Our Favorite Cookbooks of 2017
How many chefs does it take to whittle down our favorite cookbooks of 2017 to only 20? Many--and from all culinary corners, including some who couldn't sauté if their lives depended on it, a few who can and will happily follow complicated recipes with tasty success, and those who just want to eat, already!

Beyond the 20 titles reviewed below, we wanted to mention a few more: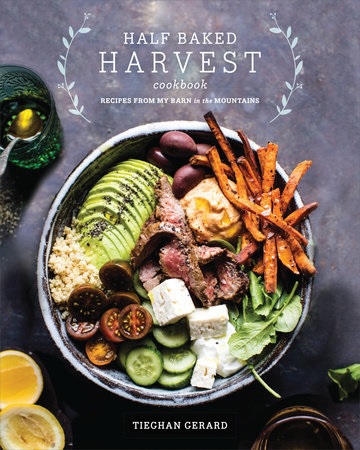 Cookbook author and food photographer Tieghan Gerard started cooking at the age of 15 for her large family and never stopped; she now chronicles her flair for comfort food on her popular blog, Half Baked Harvest. In Half Baked Harvest Cookbook: Recipes from My Barn in the Mountains (Clarkson Potter, $29.99), you'll find something to please every palate, from Peanut Butter Crunch French Toast or Easy Coq au Vin with Brown Butter Egg Noodles to Cuban Mojo Pulled Pork Tacos and Gooey Coconut Caramel Bars.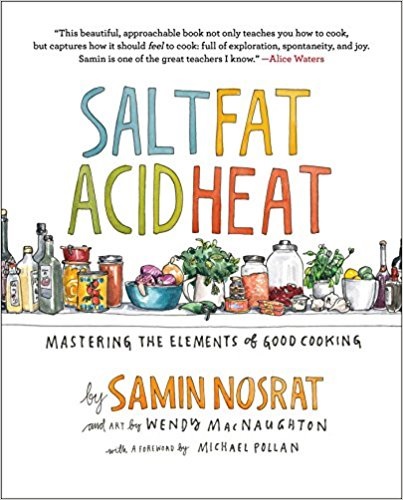 Chef, teacher and writer Samin Nosrat's Salt, Fat, Acid, Heat: Mastering the Elements of Good Cooking (Simon & Schuster, $35) operates according to a deceptively simple premise: if you master the use of salt, fat, acid, and heat, everything you cook will be delicious. Only 17 words in that sentence, but the concept is one every chef should spend some serious time understanding--and now you can, with the help of Nosrat's straightforward narrative, illustrator Wendy MacNaughton colorful drawings and infographics, and an approach to food science that's both accessible and entertaining.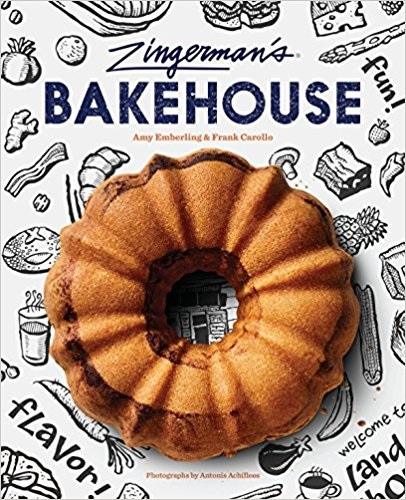 Finally, master bakers Amy Emberling and Frank Carollo's Zingerman's Bakery (Chronicle, $29.95) celebrates the Michigan artisanal bakery's 25th anniversary with 65 of their most popular recipes. Delightful breads, brownies, cookies, and breads are all represented, accompanied by easy-to-follow recipes and 50 full-color photographs. For something sweet, try Ginger Jump-Up Cookies or Bakehouse Brownies. Savory? Parmesan Pepper Bread or Detroit Style Pizza. And when you're done with those, there are 61 more! --Stefanie Hargreaves, editor, Shelf Awareness for Readers