Pioneer Literature
Just as the revisionist Western followed more traditional fare, so has Laura Ingalls Wilder's nostalgic vision of pioneer life in her Little House on the Prairie series been complicated by recent fiction and nonfiction. Even Willa Cather's monumental
O Pioneers!
might seem quaint to modern readers familiar with the violent, messy stories that have been told about westward expansion in recent years.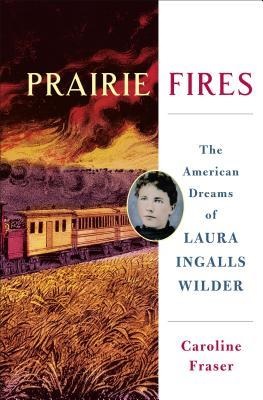 Prairie Fires: The American Dreams of Laura Ingalls Wilder
(Metropolitan, $35) is a biography that examines how a pioneer girl mythologized her childhood and an entire way of life. Caroline Fraser shows that the seemingly hardscrabble life depicted in the Little House books is a romanticized version of Wilder's more desperate circumstances. She also considers the enormous shadow cast by the Indian Wars, as well as the ecological damage inflicted by inexperienced farmers.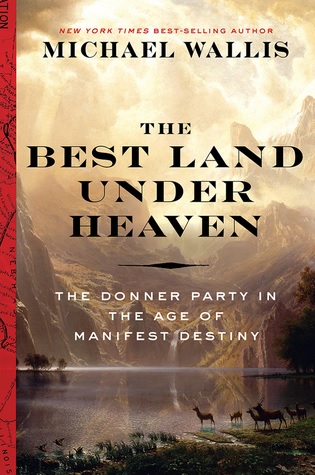 Michael Wallis's
The Best Land Under Heaven: The Donner Party in the Age of Manifest Destiny
(Liveright, $16.95) operates in a similar myth-busting mode. In Wallis's telling, the Donner Party is not only a grotesque tragedy but also the inevitable consequence of the greed, hubris and poor decision-making that so often accompanied the westward drive. Robert Olmstead reflects upon similar themes in his novel
Savage Country
(Algonquin, $26.95), which portrays a buffalo hunt as a terrible act of greed and violence, comparing land often associated with freedom and opportunity with an abattoir. Philipp Meyer's novel
The Son
(Ecco, $16.95) is yet another unvarnished reckoning, linking the acquisition of land--and consequently the kind of wealth that lasts for generations--to acts of violence and theft.
While there's no shortage of writing that sets out to puncture the American mythos, it is interesting to see some of the country's foundational stories reinterpreted by a new era of skeptical authors. --
Hank Stephenson
, bookseller, Flyleaf Books, Chapel Hill, N.C.