Dogs Days
For those of us lucky enough to live in areas with seasons, the summer has arrived! This time of year brings many wonderful things--outdoor grilling, reading on the beach, camping--but for many, the best part of summer is more outdoor time with your pet. Here are some dog-related board books to read with the toddler in your life.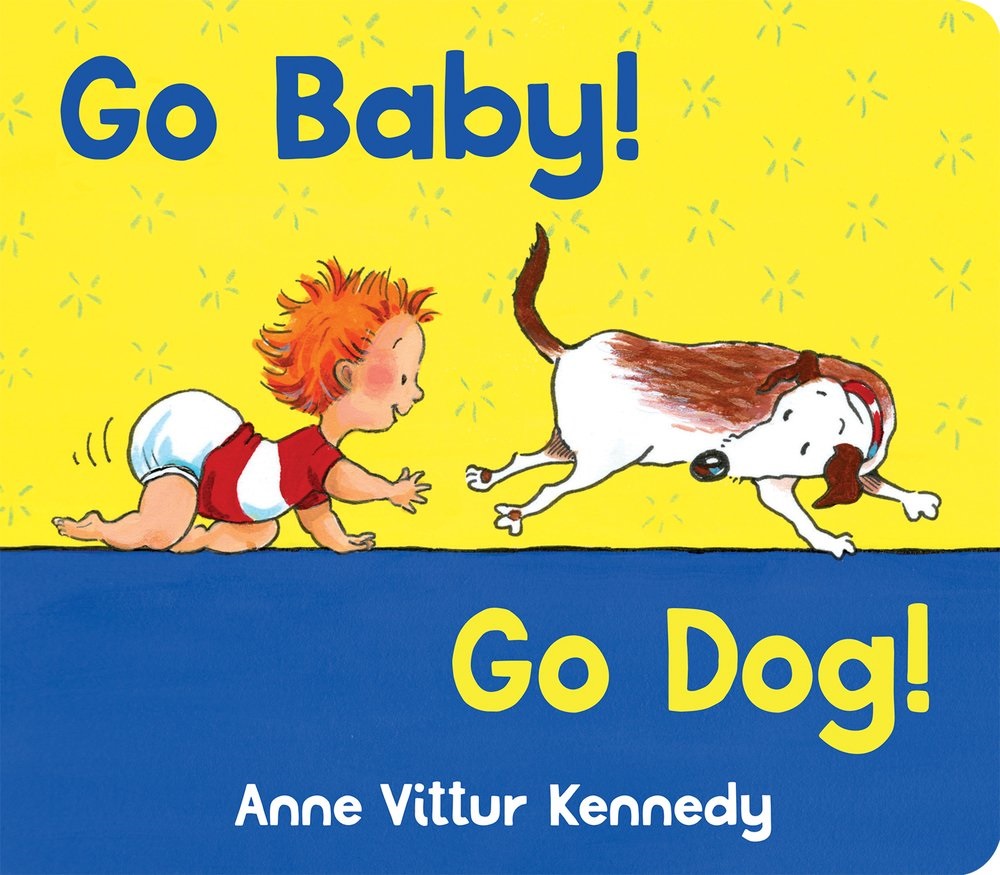 Go Baby! Go Dog! by Anne Vittur Kennedy (Whitman, $7.99, 20p., ages 1-3, 9780807529713)
A crawling, red-headed baby wants nothing more than to pet the family dog; the dog wants to be left alone. But when the baby despairs, the "[n]ice dog" returns to comfort.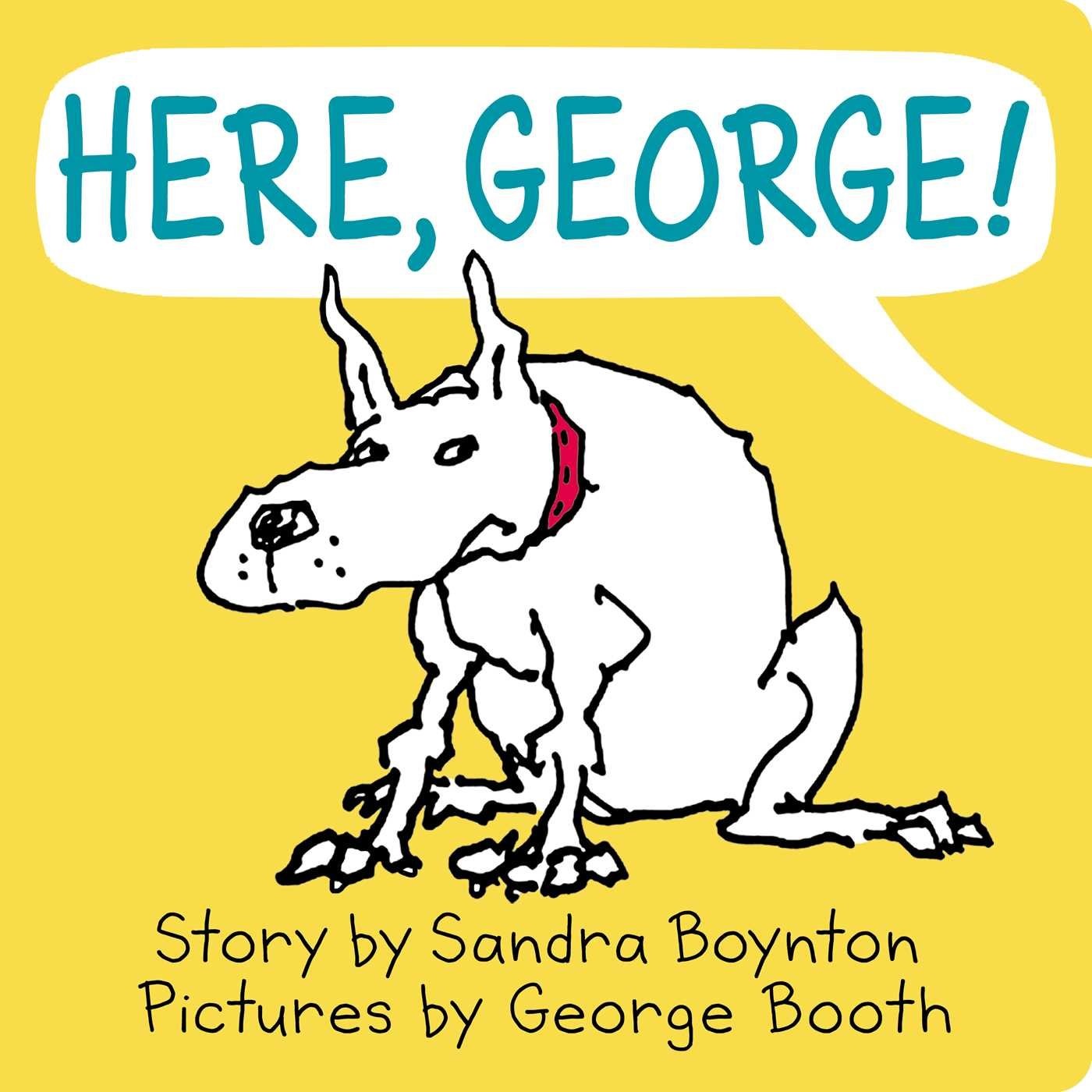 Here, George! by Sandra Boynton, illus. by George Booth (Little Simon, $7.99, 32p., ages 1-3, 9781534429642)
George is a very old dog. "He likes to sit." No matter if it is the lady, the man or the child calling George, George stays put. That is, until "some wild music begins to play" and George can't help but dance.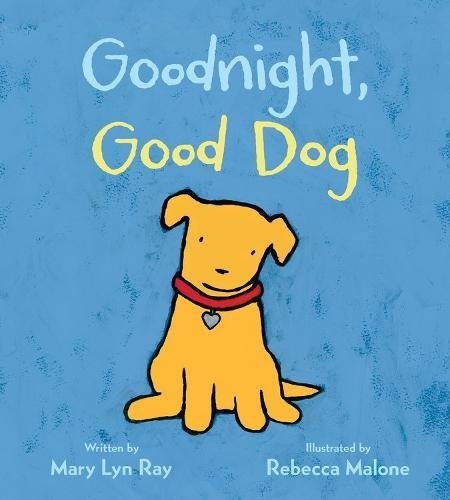 Goodnight, Good Dog by Mary Lyn Ray, illus. by Rebecca Malone (Houghton Mifflin Harcourt, $8.99, 30p., ages 1-3, 9781328852427)
It's nighttime but "the dog isn't sleepy." He likes the way the words "[g]oodnight, good dog... curl around him" but he isn't ready to sleep. Maybe, he thinks, he'll get sleepy if he tries to dream back the sun...

And for those who prefer cats: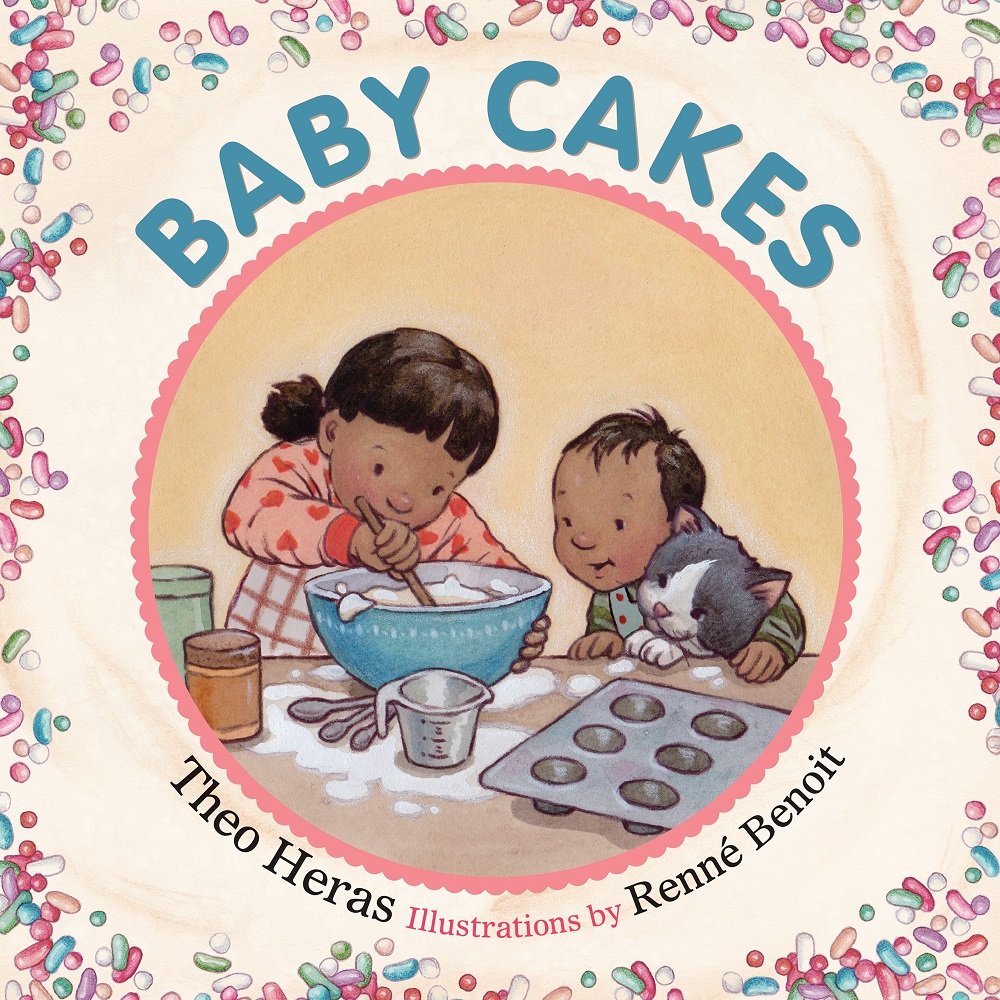 Baby Cakes by Theo Heras, illus. by Renné Benoit (Pajama Press, $13.95, 32p., ages 1-5, 9781772780307)
Two children want to bake cupcakes. "Kitty wants to help." The children measure flour, cream butter and accidentally drop the eggs; kitty helps by, in turn, knocking over the flour, watching intently and licking up the mess. --Siân Gaetano, children's and YA editor, Shelf Awareness