Dark and Creepy Fall Reading
I always look forward to fall, and I love to indulge in dark and creepy reading to celebrate the season. Here are a few favorites with a nice fall chill.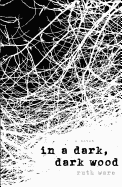 In a
Dark, Dark Wood
(Scout Press/Gallery $16) by Ruth Ware is a super-suspenseful thriller that begins at the end, with Leonora, the main character, waking up in a hospital bed, so you know something bad is going to happen at this "hen weekend" (Brit for a bachelorette party), where secrets lurk. The setting of the party--a glass house surrounded by dark woods--ups the ominous atmosphere of the story.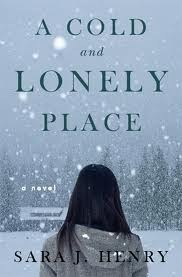 A wintery Lake Placid, N.Y., is the appropriately chilling location of
A Cold and Lonely Place
(Broadway Books, $15) by Sara J. Henry. After a body is found in the ice during preparation for a winter festival, the story moves forward with slow-burning tension. The frigid, dark surroundings add to the novel's foreboding feeling.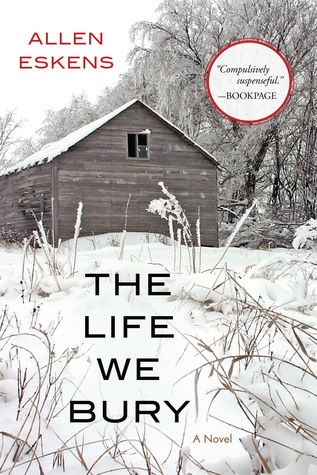 Another snowy locale--Minnesota--enhances the sinister mood of
The Life We Bury
(Seventh Street Books, $15.95) by Allen Eskens. This thoughtful, gripping mystery about family and memory is off and running when a college student's interview with an aging Vietnam veteran uncovers a 30-year-old murder.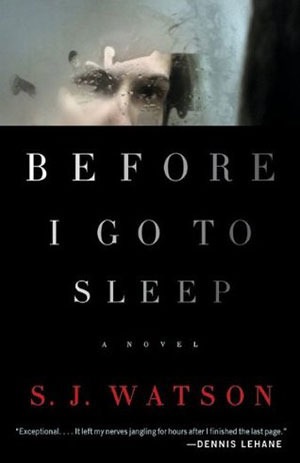 Finally, the thrills and chills don't let up in
Before I Go to Sleep
(Harper, $15.99) by S.J. Watson. This unsettling novel centers on Christine, a woman with amnesia who relies entirely on her husband, Ben, to remind her who she is each morning--until she gets a mysterious phone call telling her, "Don't trust Ben."