Know Thyself
Many people view January as a time to start fresh and make improvements in their lives. A good way to take steps toward that goal? Pick up some helpful guides to getting to know yourself and adjusting habits, career and relationships to fit your personality better.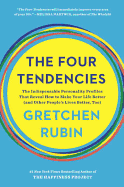 Gretchen Rubin--the self-help maven who wrote The Happiness Project--turns her attention to self-knowledge as a path to greater happiness. The Four Tendencies: The Indispensable Personality Profiles That Reveal How to Make Your Life Better (and Other People's Lives Better, Too) (Harmony, $24) offers a framework of four types based on how people respond to expectations: Upholder, Obliger, Questioner and Rebel. A quiz helps to identify your type (and that of the people around you) to enable sounder decisions about your life and interactions with others.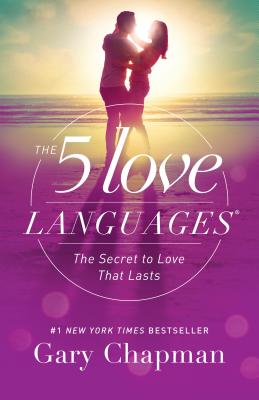 Gary Chapman's approach focuses on romantic relationships in The Five Love Languages: The Secret to Love That Lasts (Northfield Publishing, $15.99). His quiz identifies how partners give and receive love, with options like quality time, words of affirmation and physical touch. Written more than 25 years ago but recently updated, this eye-opening and insightful book provides guidance to recognize what's important to your partner--and yourself--as a way to deepen and improve relationships.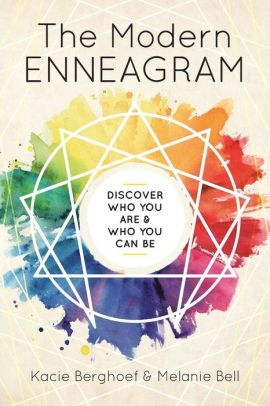 The enneagram is an ancient system, dating back to the 14th century, with nine different personality types. The Modern Enneagram: Discover Who You Are and Who You Can Be (Althea Press, $15.99) by Kacie Berghoef and Melanie Bell provides an updated and contemporary guide to applying the complex personality typing system in our modern world. This process can lead to greater self-awareness (and perception of others) when navigating the choices in your life. --Suzan L. Jackson, freelance writer and blogger at Book By Book