In Praise of Engineering
National Engineering Week (February 17-23) calls attention to the remarkable societal contributions of engineers. It always falls on the day of George Washington's actual birthday, February 22, because Washington is widely considered to be the nation's first engineer. While in office, President Obama implored young people to enter careers in engineering, citing a dire shortage of technically trained Americans. It worked--the field has been growing steadily for some years which is good news for our nation's future.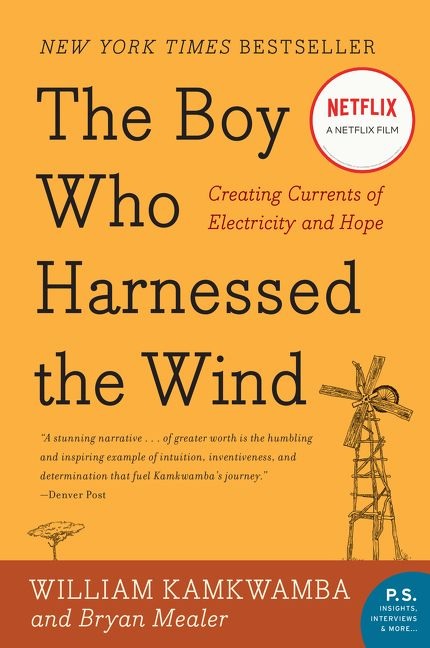 For an inspiring glimpse into what even rudimentary technical skills can accomplish, engineers and non-engineers alike will enjoy The Boy Who Harnessed The Wind: Creating Currents of Electricity & Hope (Morrow, $15.99) by William Kamkwamba and Bryan Mealer, about a young boy in Malawi, in Africa, who built a windmill by himself. The electricity generated by this homemade windmill powered his village's water pump, which in turn meant that his family and their neighbors could water their crops and grow food.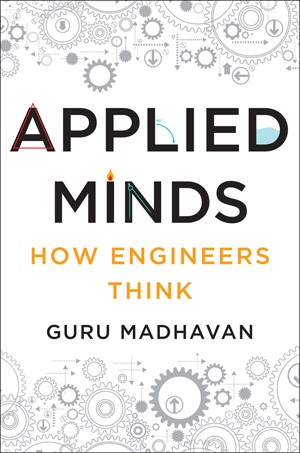 For those without a technical education, the field of engineering can be a mystery. That's where Applied Minds: How Engineers Think (Norton, $16.95) comes in. Author Guru Madhavan answers the question, "What do engineers actually do?" with examples of innovative achievements of the profession's best and brightest. Bonus: he shares his vision for deploying engineering methods to solve all sorts of global problems.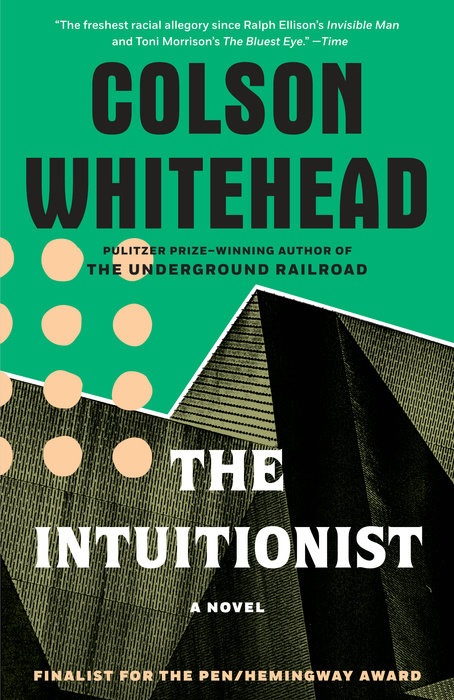 The world of fiction contains its fair share of engineers, too. The heroine of Colson Whitehead's first novel, The Intuitionists (Anchor, $16), is an unusual type of elevator inspector. She focuses on the machine's psychic vibrations and her own gut feelings instead of traditional engineering analysis to diagnose system errors and is very successful at her job. It is a good reminder that engineers who acquire soft skills such as interpersonal communication and empathy are often more effective than those who rely on technical skills alone. --Shahina Piyarali, writer and reviewer