Reading Southwest of Here
I live in the Northeast, and traveled to the Southwest for the first time in January to attend a conference, after which I drove from Albuquerque, N.Mex., to the Grand Canyon's South Rim and back. Though I was speedreading much of the terrain through the windows of my rental car, I still marked places to reread someday when I return.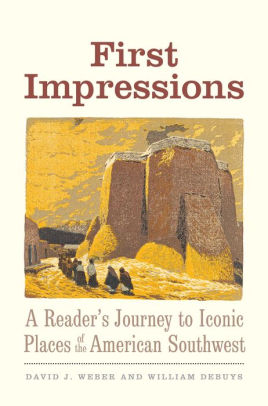 I read books, too. Perched at the edge of the Grand Canyon (well, in a hotel), I read First Impressions: A Reader's Journey to Iconic Places of the American Southwest by David J. Weber and William deBuys (Yale University Press), which shares accounts by non-native early explorers, missionaries and other travelers to iconic sites in Arizona, New Mexico, southern Utah and southern Colorado.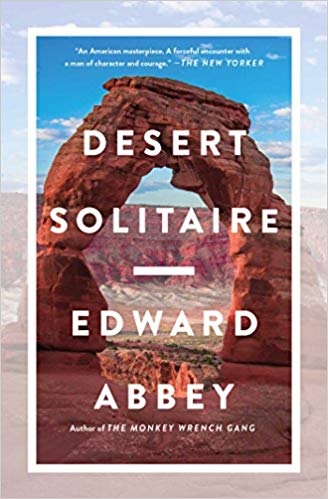 And suddenly I found myself thinking about Edward Abbey. "In recording my impressions of the natural scene I have striven above all for accuracy, since I believe that there is a kind of poetry, even a kind of truth, in simple fact," he wrote in Desert Solitaire: A Season in the Wilderness (Touchstone).
Nothing is simple. I first read Desert Solitaire a half-century ago, when I was 19, and it made a big impression. But his legacy has not weathered well over time. Intriguing books like Desert Cabal: A New Season in the Wilderness by Amy Irvine (Torrey House Press) and Charles Bowden's The Red Caddy: Into the Unknown with Edward Abbey (University of Texas Press) tempered my idealism.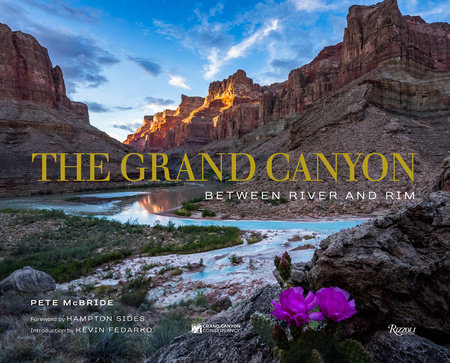 Still, Abbey's words continued to resonate as I pored over The Grand Canyon: Between River and Rim (Rizzoli). Photographer Pete McBride teamed up with author Kevin Fedarko to chronicle their 750-mile backpacking trip. High Country News noted that the "overall impression... reinforced by grit-and-dirt adventure photography--is that the Grand Canyon still offers much-needed relief and refuge, and not just to Homo sapiens."
Accuracy, poetry, truth, fact.
After returning to the Northeast, I reread Layli Long Soldier's brilliant poetry collection, Whereas (Graywolf Press). I've got a lot more reading to do before my next pilgrimage to the Southwest. --Robert Gray