Youth Media Awards: Celebrating the Women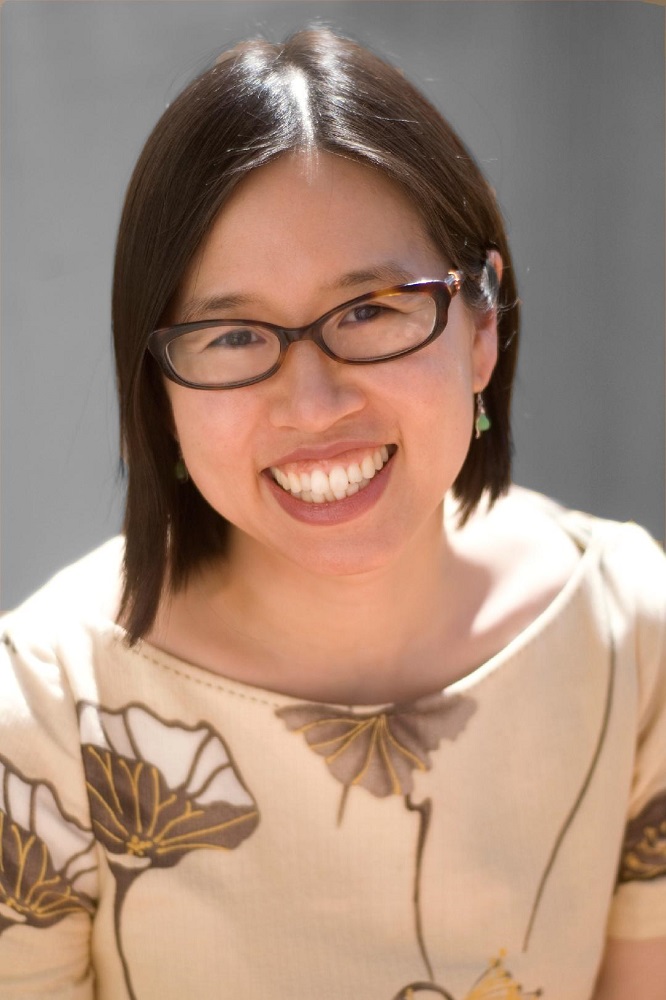 Grace Lin is the author of the 2010 Newbery-Honored Where the Mountain Meets the Moon and the 2019 Caldecott-Honored A Big Mooncake for Little Star (both published by Little, Brown). She writes:

Monday, January 28, was a remarkable day for the children's literature community. Yes, the ALA Youth Media Award Winners were announced, bringing surprise and joy to many. But it was remarkable for another reason: all the Newbery Medal and Honor winners were women. All the Printz Medal and Honor winners were women. Except for one Honor recipient, all the Caldecott winners were women. The Pura Belpré Medal? Women. Coretta Scott King Medal? Women!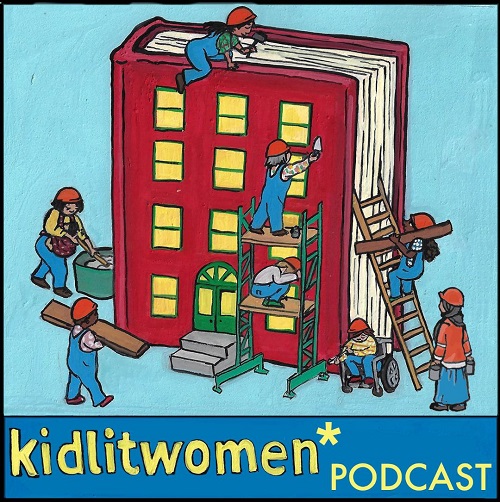 Did you notice? I noticed right away. Of course, I am hyper-aware of gender in the children's literature community--I've been talking about gender issues actively for a year now. Last March, in honor of Women's History Month and motivated by #metoo, I co-founded the kidlitwomen* project with Karen Blumenthal. Initially, we highlighted essays about the concerns faced in our community. This grew into the kidlitwomen* podcast, which I produce and frequently host.
There, we've talked about gender discrepancies and the awards (episodes 32, 33), which makes what happened on January 28 so noteworthy. I do hope, though, that by celebrating these women's accomplishments, people don't misunderstand our mission. It's never been girls OR boys; it's girls AND boys (episodes 2, 3). The intention of the project and the podcast has never been to pit people against each other--it has always been about trying to examine the equity problems in the children's literature community and find ways to fix them.
That doesn't mean things don't get uncomfortable! There's a lot to talk about and a lot to unpack, but it's the only way things will start to change. I hope you join the conversation!