Pop (Science) Star Mary Roach
Bonk. Gulp. Stiff. Popular science writer Mary Roach's body of work--often quite literally corporeal--boasts many titles that might seem rather primal. Primal they may be, but in Roach's books, they become complex, delightful and surprising. These standouts perfectly capture Roach's singular style.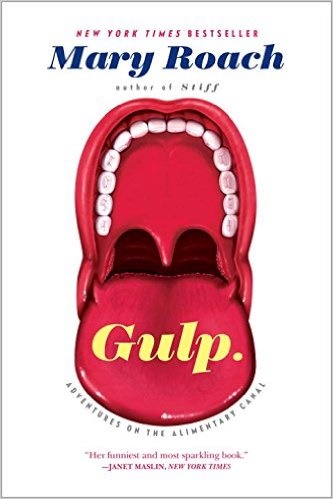 Gulp: Adventures on the Alimentary Canal (W.W. Norton, $15.95) is a particularly fine place to start with Roach's work. She explores the human digestive system from nose to tail, in fabulous detail. Her journey to understand its mechanics leads her to visit pet food researchers, some very frank prisoners and Elvis Presley's doctor, among many others.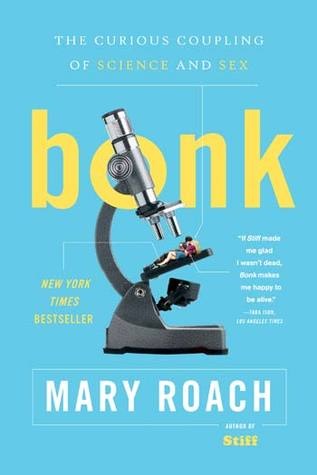 In Bonk: The Curious Coupling of Science and Sex (W.W. Norton, $15.95), Roach vividly details the study of sex. Fans of her viral TED talk on the female orgasm will find much to love, as will anyone wondering what happens between Roach and her husband in an MRI machine for the sake of science. Or about the mating habits of porcupines.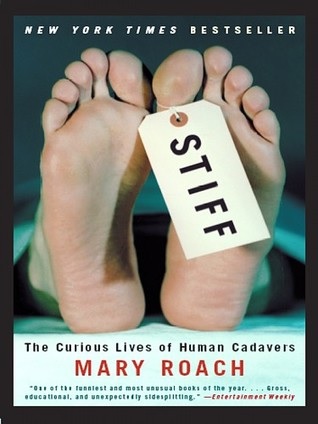 "We are biology," Roach writes. "We are reminded of this at the beginning and the end, at birth and at death. In between we do what we can to forget." In Stiff: The Curious Lives of Human Cadavers (W.W. Norton, $15.95), she explores the fascinating history of cadaver research with respect--reverence even. Sample interviewees: a specialist who studies bodies from plane crashes; embalming students at a mortuary college; automotive impact researchers.
Through her boundless inquisitiveness, Roach finds the humanity, the silly and the transcendent in life around us. --Katie Weed, freelance writer and reviewer