The Grown-Up Years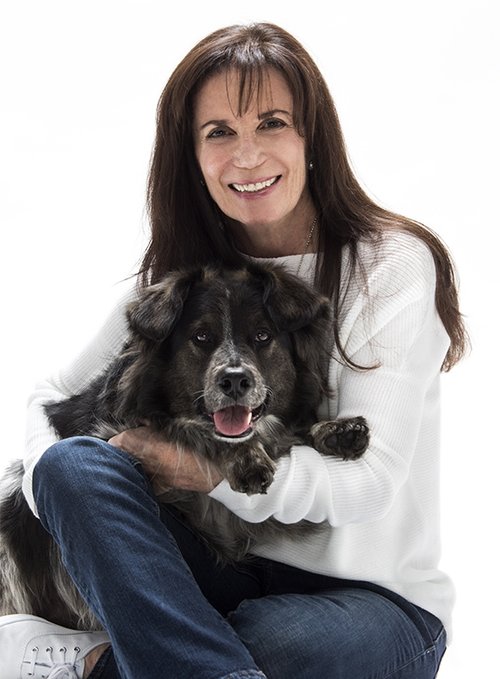 Cathy Guisewite created a beloved cartoon strip, "Cathy," that was syndicated for 34 years. I vividly remember some of them adorning office corkboards of mine. Many women saw themselves in "Cathy," as she dealt with weight, hair, career and parents. Now Guisewite has written Fifty Things That Aren't My Fault: Essays from the Grown-up Years (Putnam, $27), with the same humor, heart and compassion she showed in her strip.
She decides to join a new gym, with high hopes that sleek muscles and a flat stomach are within reach, until her trainer starts talking about bone health, cardiovascular integrity, joint mobility: "[I]t's demoralizing when all the improvements for my age bracket are for the interior, not the exterior."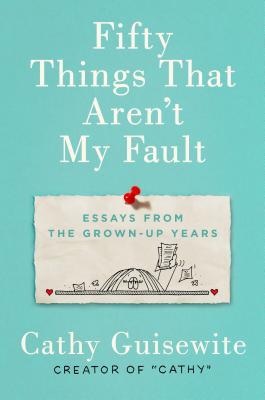 Guisewite riffs on the joys of going to the mall for camaraderie and possibility, while hoping finally to find a top to match the perfect skirt she's had for 11 years; she wonders what it would be like to be male and not worry about work make-up, date make-up, break-up make-up. No make-up.
She and her friends gather around a dinner table to discuss their aging parents. Bonded since their children began kindergarten, they recall the feeling of knowing nothing as their babies sallied forth. They feel the same lack as their aging parents can no longer sally forth. And now they are wondering how soon they can answer their college kids' texts without seeming too needy.
This is a book that will wrap around you like a hug, with warmth, wit and wisdom. From the futility of finding jeans that fit out of dozens in the closet to the equally futile task of trying to get parents to learn TiVo, every woman and every daughter will recognize themselves in Fifty Things That Aren't My Fault. --Marilyn Dahl, Shelf Awareness