Hear, Hear!
In 1995, Kurt Vonnegut reading Slaughterhouse 5 (in the original Caedmon recording; James Franco reads it on Brilliance Audio, $14.99) as I drove from Madison, Wis. (where I was living then), to the BookExpo America conference in Chicago got hooked me on audiobooks. Listening to Vonnegut's gravelly voice reading his own words (on cassette tapes) took the experience up a notch from when I read the book on the page in college.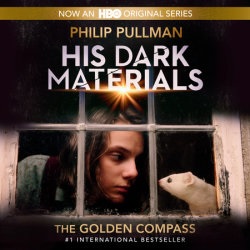 While listening to the full-cast audio production of The Golden Compass (Listening Library, $44)--this time on CDs--with Philip Pullman himself as narrator, along with an extraordinary group of actors, I missed my turnoff to Jerry Spinelli's house. I was scheduled to interview the Newbery-winning author for a feature. (Luckily, I had built in an extra hour.) You might think the moral of the story is: Don't listen while driving!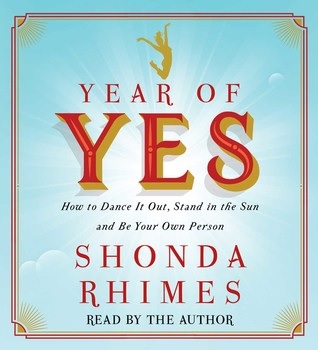 On the contrary, audiobooks enrich my daily drives, now that I've left Manhattan for rural New Jersey. My car stereo recognizes my phone instantly and resumes where I left off. Shonda Rhimes's Year of Yes (Simon & Schuster Audio, $29.99) inspired me to rethink what I say "Yes" to and what I say "No" to in a whole new way. I also got to listen to her speeches--live.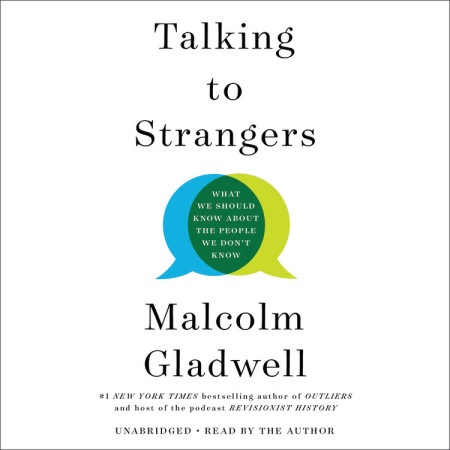 Then came Malcolm Gladwell's Talking to Strangers (Hachette Audio, $40); snippets of his interviews offered another dimension to his examples of being misled by our own assumptions--how could that authoritative-sounding FBI agent have been so wrong about one of his subordinates?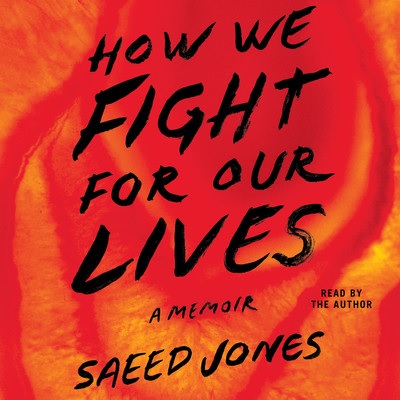 Now I'm listening to Saeed Jones tell his own story in How We Fight for Our Lives (Simon & Schuster Audio, $29.99). Just try to stop listening after that opening meditation about his mother--a roller-coaster of emotion that sets us up for the entire ride. Hear, hear!
--Jennifer M. Brown, senior editor, Shelf Awareness