The Children Are Our Future Present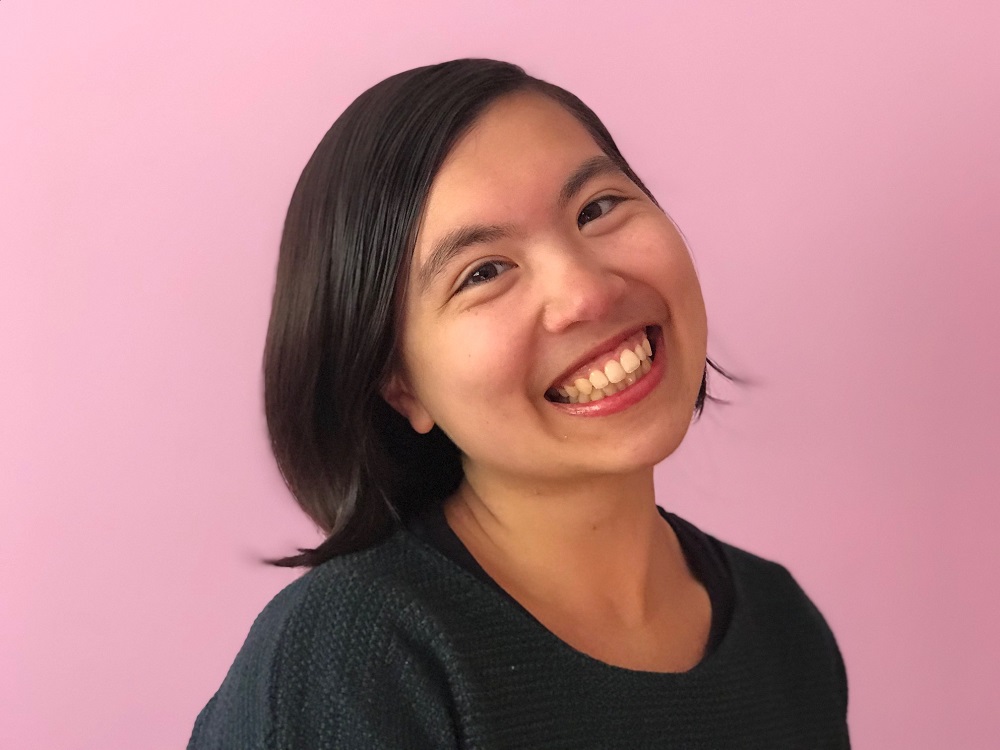 Adora Svitak
I have three young cousins living in Kirkland, Wash., an area, at the time of writing, especially hard hit by the Covid-19 pandemic. I've been worrying a lot about how kids like my cousins are coping with all the uncertainty. Many are responding in creative and resilient ways: there's the teen who used his coding skills to start the Covid-19 data tracking website, and the organizers of Student Voice, who called on colleges to change admissions requirements for students now unable to take the SAT. And my cousins bring a smile to my face with their weekly newsletter filled with facts and drawings.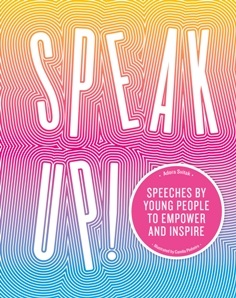 I began work on Speak Up! Speeches by Young People to Empower and Inspire (available now from Quarto) because of my deep belief in the power of young voices to change the world for the better. Young people bring fresh perspectives; in history, we've seen time and time again the revolutionary power of young adults who have quite literally put their bodies on the line for causes like civil rights, democracy and protesting war.
I want to live in a world where we are civically engaged even at young ages, like Madison Kimrey, who gave a speech about voting rights at the age of 12. A world where girls and young women feel empowered to pursue science and engineering, like Tiera Guinn, who spoke about her experience as a NASA rocket engineer at 22. It's a kinder world and a place where everyone, no matter their background, can have a voice. Youth are leading the way to that world. Will you follow? --Adora Svitak
Svitak is a Bay Area writer and public speaker who advocates for youth empowerment around the world.