Write that Book You've Been Putting Off
In her stellar interview with the Paris Review, Toni Morrison spoke of her pre-writing ritual: a cup of coffee as daylight arrives. "Writers all devise ways to approach that place where they expect to make the contact, where they become the conduit, or where they engage in this mysterious process."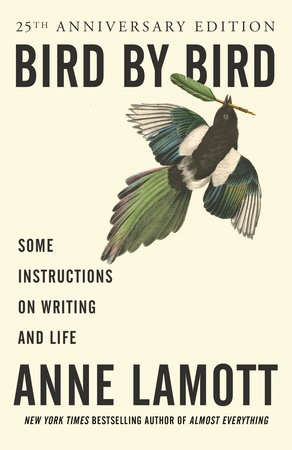 Few writers coax the rest of us to get up and simply get started--to become that conduit--as memorably as Anne Lamott in Bird by Bird: Some Instructions on Writing and Life (Anchor, $16). Lamott's hilarious homage to "Sh***y First Drafts" and merely making a routine out of showing up are enough to get a pencil in hand or fingers on the keys.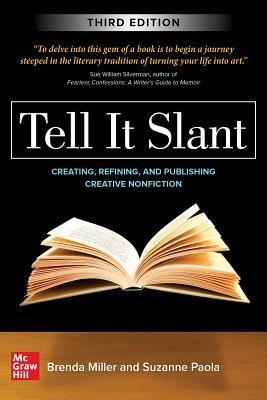 Casting for inspiration? Cull from your own life; as Emily Dickinson advised, "Tell all the truth but tell it slant." Brenda Miller and Suzanne Paola's Tell It Slant: Creating, Refining, and Publishing Nonfiction (McGraw-Hill, $20) is a definitive text for expanding ideas of what creative nonfiction can be, with insight and encouragement in spades.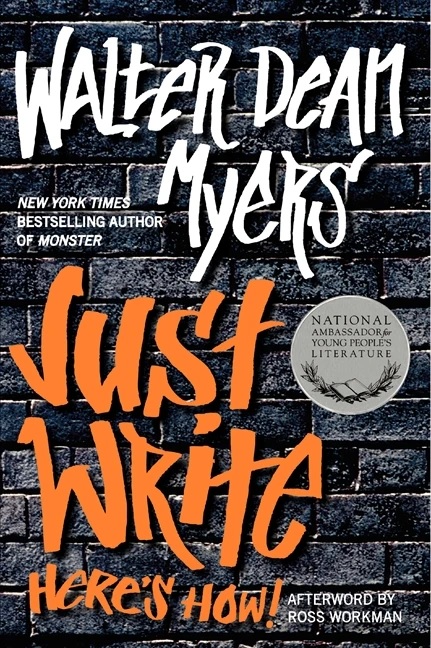 Got kids writing at home? See Walter Dean Myers's Just Write: Here's How! (HarperCollins, $7.99). Myers's titles number over 100, and the six-time Coretta Scott King Award-winner and two-time Newbery Honoree offers clear-headed advice and candor about writing for young adults: "My own life showed me the value of stories, and I've spent my career trying to write the books I wanted to read as a teen."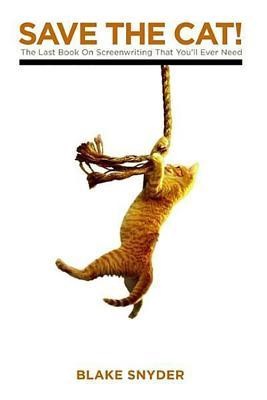 Or try your hand at writing for the screen with Blake Snyder's classic how-to Save the Cat: The Last Book on Screenwriting You'll Ever Need (Michael Wiese Productions, $22.95). The title isn't hyperbole; entertaining and eminently readable, it'll have you drafting in no time.
So write what you know, or what you don't, what you've wanted to read or what you want to watch. (But first: coffee.)
--Katie Weed, freelance writer and reviewer