Informed Voting
President Obama's 2008 election victory inspired me to become a naturalized U.S. citizen. Until then I was content to remain a resident, a "green card" holder unable to vote but fully engaged in all other aspects of American civic life. Taking the oath of citizenship was almost a spiritual experience, conferring as it did the sacred right to participate in this great country's precious democracy.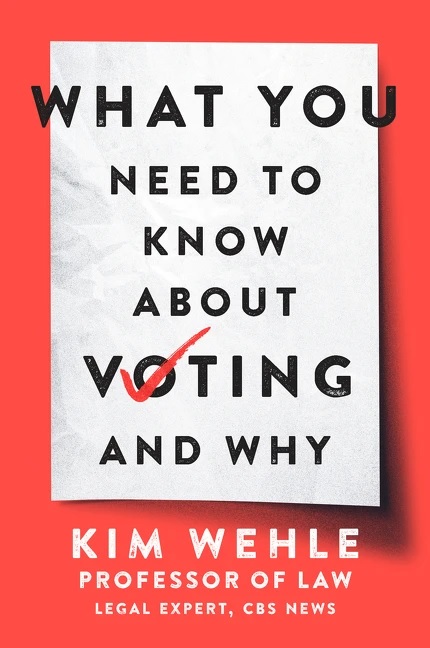 The naturalization process teaches aspiring citizens some of the history and function of government, but it doesn't address the practical side of exercising one's right to vote. Fortunately Kim Wehle's recently released What You Need to Know About Voting--and Why (Harper Paperbacks, $17.99) offers a bounty of resources for voters across the political spectrum, including a two-step "recipe" for voting, an "ingredient" list for staying registered, and instructions for navigating the different voting rules in each state.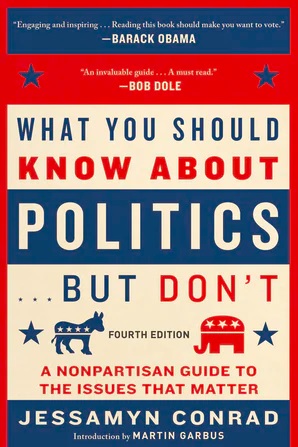 For an unadulterated, neutral discussion of election year topics such as the economy, education, foreign policy and healthcare, the fourth edition of Jessamyn Conrad's What You Should Know About Politics but Don't: A Nonpartisan Guide to the Issues that Matter (Arcade, $16.99) is an excellent starting point. Conrad's role, she says, is to decode political spin, expose "all sides of the story" and offer readers a convenient guide to inform their voting choices.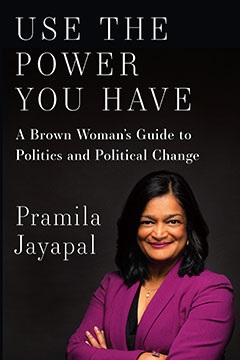 Pramila Jayapal's ascent from foreign student at Georgetown University to influential member of the House of Representatives offers a striking example of an immigrant's journey to becoming an American and an activist. Use the Power You Have: A Brown Woman's Guide to Politics and Political Change (The New Press, $27.99) presents the Washington State congresswoman's moral vision on issues such as immigration, health care and the minimum wage and emphasizes the power of an engaged, informed electorate to drive social change. --Shahina Piyarali, writer and reviewer