Borders: 'Room in the Meadow for Some Upstart Saplings'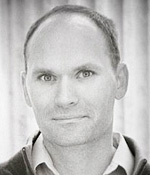 "What does the demise of Borders mean? It means we lose a few more dazzling temples to the written word. It means more good people lose their jobs. And it means--one can hope--that there's more room in the meadow for some upstart saplings. Keats was right: 'There is nothing stable in the world; uproar's your only music.' "
--Anthony Doerr in a
Salon
feature headlined "
A Wistful Farewell
," where several authors offered their take on the end of Borders.
---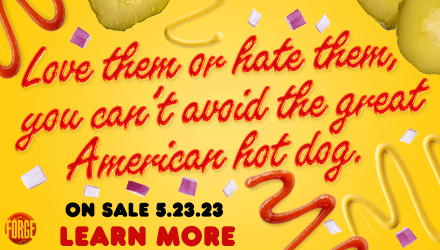 ---