Music to Our Ears: Conductor & Family 'Love Books'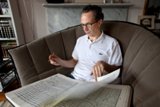 "In the afternoon we try to take a walk. Last week we went to a very good book shop, on the East Side, a very beautiful book shop. We love books. We buy too many books because we don't have a place anymore in the apartment. Moving from Europe we had to make a selection, which was very maddening. I hate to make a separation from my books. Our son, Aldo, he is 13 years old; he likes books, too. He has also suggestions for us, books that we can buy because they are beautiful, the paper, the pictures, the subject but also how the book is made."
--Fabio Luisi, the Italian conductor who has been "pinch-hitting on a semi-permanent basis' for James Levine, the Metropolitan Opera's music director, in a
New York Times
"
Sunday Routine
" profile.
---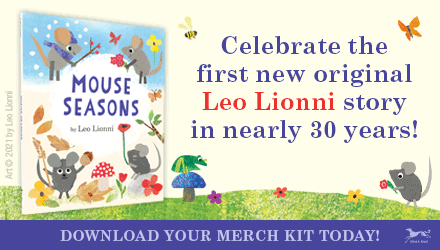 ---