Smaller Bookstores a "Perfectly Viable" Business Model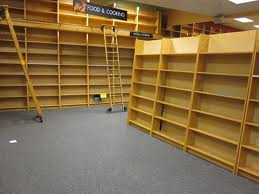 "It's the only retail industry I can think of that will go full circle, back to the way it originally was. From the small-village bookstore to the big-box retailer and then back again. That doesn't ever happen in retail."
--Jeff Green, president of retail consulting firm Jeff Green Partners, in a
Bloomberg
BusinessWeek
feature headlined "
The End of Borders and the Future of Books
." Green "believes bookstores of around 2,500 square feet offer a perfectly viable--if only modestly profitable--business model."
---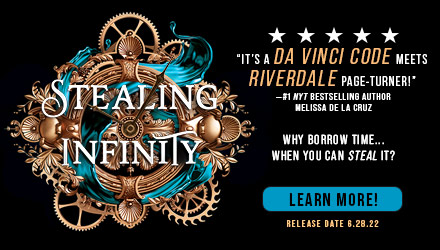 ---