Sales Reps 'Generate the Dialogues that Sell Books'
"There is a belief in Random House, not necessarily documented and perhaps impossible to document, that half of sales come from word of mouth. They are also convinced that their field force is a primary tool to generate the dialogues that sell books.... They encourage blogging and speaking engagements without corporate control of the messaging. In fact, they're quite comfortable if the books their reps talk about aren't all Random House books. This comes from their conviction that their community-building exercises won't be taken seriously if they're seen as shilling for their own stuff. On the other hand, they're sure their own stuff benefits the most.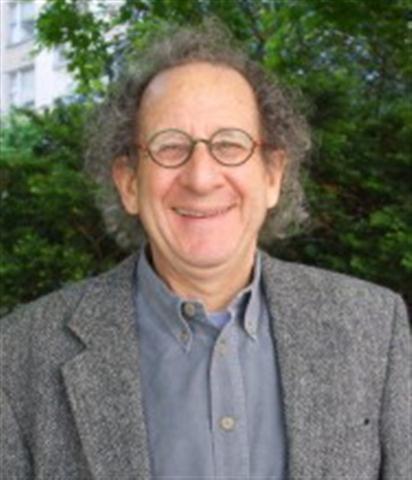 "And they've invested in supply chain in general, seeing the connection between improving the tech in the reps' hands, the speed of shipment from the warehouse and the development of such capabilities as vendor-managed inventory as worth the effort even in an era when the number of bookstores is getting smaller."
--
Mike Shatzkin
, head of the Idea Logical Company, on his recent conversation with Jaci Updike, Random House v-p and director, adult sales, about a project the publisher calls "Rep 3.0."
---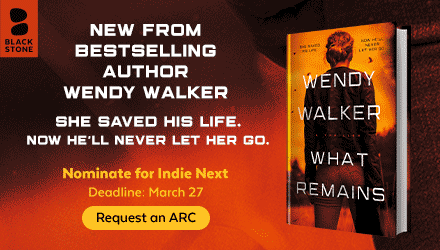 ---