Globe Corner Travels to Brookline Booksmith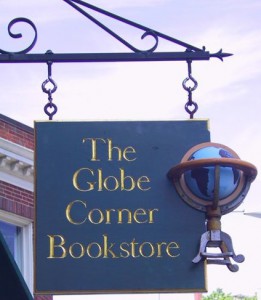 Brookline Booksmith, Brookline, Mass., has bought the rights to Globe Corner Bookstore's trademarks, trade names and website and has formally opened the Globe Corner Travel Annex in its store. With the move, Brookline Booksmith has added more than 2,000 travel maps and plans to continue to expand its already large selection of travel guides as well as increase travel accessories and outdoor recreation products.

Brookline Booksmith will eventually merge the Globe Corner website into its own website, and Patrick Carrier, founder of the Globe Corner Bookstore, who shut its Cambridge bricks-and-mortar store last year, will provide consulting services to Brookline Booksmith.

The stores' cooperative venture was first announced late last year, but with a more limited scope (Shelf Awareness, December 9, 2011).

Brookline Booksmith co-owner and manager Dana Brigham commented: "In the months since beginning our collaboration with the Carriers, we have been the recipients of an astounding body of knowledge from them. It has been our privilege and pleasure to bring their expertise to our shelves. One of the Globe Corner's unique and beautiful carved wooden signs now adorns our travel area. We're excited to be folding more of the Globe Corner into what we do and sharing that with our community and beyond."

Carrier said, "As the Globe Corner celebrates its 30th anniversary, it is a great pleasure to pass on its 'legacy' to an extraordinary local bookseller that is marking its 50th anniversary. We could not have found a better home for globecorner.com and I am pleased that greater Boston area travelers will continue to have an opportunity to browse a deep and broad selection of travel books and maps."


---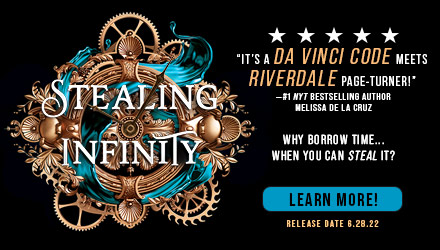 ---