Tattered Cover Landing at DIA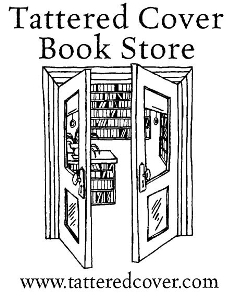 A Denver city council committee unanimously approved the deal by which the Tattered Cover is teaming up with Hudson News to open four Tattered Cover stores at Denver International Airport, the Denver Post reported. The deal should be voted on soon by the full council and mayor. The stores, along with four Hudson News newsstands and a combination Hudson News/Tattered Cover store, will open in February 2014.

The Post said that first-year sales are projected at $17.9 million, annual rent is $2.7 million and 78 people will be employed.

John Ackerman, the airport's chief commercial officer, commented: "The Tattered Cover has been a Denver institution for over 40 years and we're proud to bring them to DIA. This unique concession agreement will combine a successful, existing operator with an iconic, local brand."

Hudson has similar joint ventures with Barbara's Bookstore at O'Hare Airport in Chicago and Vroman's Bookstore at Los Angeles International Airport.


---

---