Faber CEO: Merger 'Begins a New Chapter for Publishing'
"Authors are talked about as brands in their own right, and this is correct. Publishers rarely achieve the status of becoming consumer brands of scale and significance. Is the next story for publishing going to be one dominated by global and local author and publisher brands, especially in niches? Authors and readers are at the center of the world of books, and finding new ways to serve them will create further different structures.

This [Penguin Random House] merger may be seen as a starting pistol or perhaps an explosion in the heart of the old order dominated by the book trade. Richard Ford's novel [Canada] ends, 'We try. All of us. We try.' Publishers better had. It will be worth it."
--
Stephen Page
, CEO of Faber & Faber, in a
Guardian
piece headlined "Penguin Random House merger begins a new chapter for publishing."
---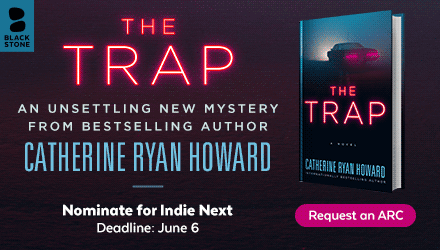 ---