Tale of a Unicorn: Bookstore Doubles in Size
Unicorn Books and Gifts, Ramona, Calif., in the mountains in east San Diego County, moved at the beginning of the month into new space on the same block, nearly doubling to 1,400 square feet of space.

"We just outgrew our old shop, and wanted to provide more books," co-owner Stacy Bart said. "We now have room to display and stock all the new releases and current favorites," co-owner Julia Dammeir added.

The move began on December 29. "We had the help of several friends, and our husbands, doing most of the fixtures and heavy work," Bart said. "It was like watching ants in a line walking down the block. I don't know how many trips we made. We were out of the old place in five hours, but it took us four days to get the new place set up. We worked for a few weeks before the move building more bookcases and refinishing some secondhand fixtures." The store reopened on January 2. "There is still more to do but we're happy," Bart added.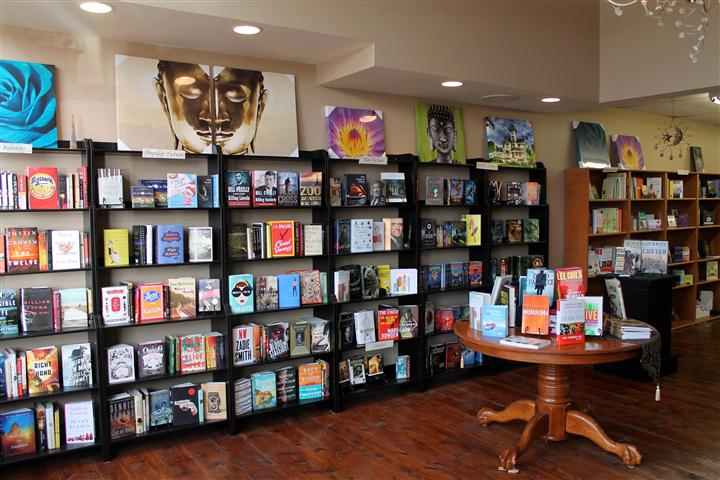 With large windows and a more visible storefront in Ramona's Old Town section, Unicorn Books and Gifts also offers thousands of used books, gifts, candles and New Age items.

The store opened last January and has had "a steady increase in business," Bart said. It is the only bookstore in Ramona and is becoming a hub of community life, providing classes, lectures, card readers and a venue for local artists and authors.

Unicorn Books and Gifts is located at 738 Main St., Ramona, Calif. 92065; 760-788-3700.
photos: Melissa Phy
---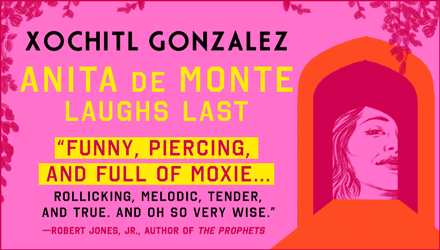 ---