Supreme Court Overturns Wiley 'First Sale Doctrine' Ruling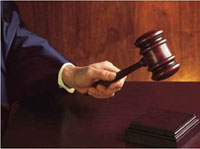 Nearly a year after agreeing to hear an appeal regarding a lower court decision that awarded John Wiley & Sons $600,000 in damages in a copyright infringement case, the Supreme Court rejected the publisher's interpretation of a rule known as the "first sale doctrine," which prevents copyright owners from exerting rights over a product once it has been purchased legally, paidContent reported. Wiley had sued Supap Kirtsaeng, whose family in Thailand sent him textbooks to resell in the U.S., including a reported $37,000 worth of Wiley titles.

Noting that the 6-3 decision "has major implications for used good merchants across the country," paidContent wrote that the ruling "is likely to be a relief for used booksellers and others who feared that geographical limits on first sale would harm their business."

Writing for the majority, Justice Stephen Breyer rejected Wiley's argument that the phrase "lawfully made under this title" imposed a geographic limitation, noting: "In contrast, the geographical interpretation bristles with linguistic difficulties.... Reliance on the 'first sale' doctrine is also deeply embedded in the practices of booksellers, libraries, museums, and retailers, who have long relied on its protection. And the fact that harm has proved limited so far may simply reflect the reluctance of copyright holders to assert geographically based resale rights. Thus, the practical problems described by petitioner and his amici are too serious, extensive, and likely to come about to be dismissed as insignificant--particularly in light of the ever-growing importance of foreign trade to America."
---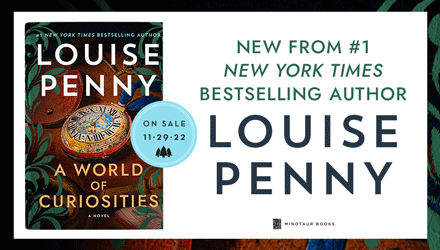 ---