Canada Approves Random House-Penguin Merger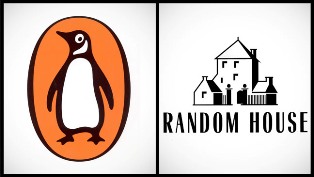 The Canadian Competition Bureau and the Department of Canadian Heritage have approved the merger of Penguin Group and Random House without conditions, joining the U.S., E.U., Australia and New Zealand in clearing the deal. Regulatory authorities in China and several other countries are considering the transaction.
Under the merger, which was announced last October, Bertelsmann, owner of Random House, will own 53% of Penguin Random, and Pearson, which owns Penguin, will own 47%. The merged company will include all of Random House and Penguin Group's publishing units in the U.S., Canada, the U.K., Australia, New Zealand, India and South Africa, as well as Penguin's operations in China and Random House's publishers in Spain and Latin America. Bertelsmann's German publishing group, Verlagsgruppe Random House, is not included in the merger.
---

---