Senate Vote on Tax Fairness Bill 'as Soon as Next Week'
The U.S. Senate may vote as early as next week on the Marketplace Fairness Act. Senate Majority Leader Harry Reid (D.-Nev.) plans to bring the bill directly to the floor for a vote without first referring it to the Senate Finance Committee, according to Bookselling This Week, which cited a report by the Hill that Senator Reid "filed a motion on April 16 to initiate the process of putting the bill on the Senate calendar."
"Booksellers and other Main Street retailers applaud Sen. Reid for moving to bring this important bill to the floor for a vote," said ABA CEO Oren Teicher. "This is very positive news for all those who have been campaigning for sales tax fairness. It is clear from the Senate vote in late March that there is significant bipartisan support for the Marketplace Fairness Act, and the time has come to put sales tax fairness up for a vote."

Last month, a budget resolution amendment supporting the right of states to require "remote" retailers to collect and remit sales tax on purchases made in the state was passed in the Senate by an impressive 75-24 margin.
---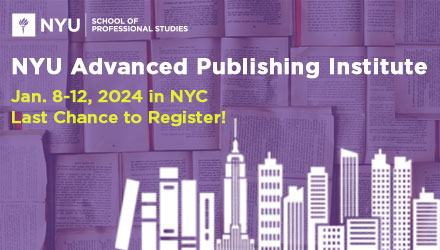 ---