Indigo May Expand Abroad; Revamping Large Stores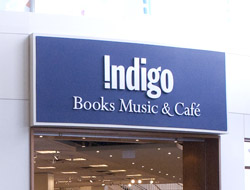 In two years, Indigo Books & Music may expand outside Canada, and the retailer is currently reconfiguring many of its large-format stores to have small shops focused on "in-house brands like Indigo Kids, Indigo Tech and Indigo Home," CBC reported. The comments were made by CEO Heather Reisman at Indigo's annual meeting on Tuesday.
Concerning international expansion, Reisman did not say where Indigo might open. As for the revamped stores, she said, "The new physical format store will feel like you can meander through a series of shops, each one anchored by books." Indigo said it will begin selling Apple products such as iPads and Apple TV in 40 stores next year.
Although the company has been pleased about sales of high-margin non-book products, including gifts, toys and lifestyle items, Reisman said, "Books will remain at the heart and soul of this company, and as long as there are people on the planet who want to buy physical books, we are deeply committed to physical books, both in store and online."
---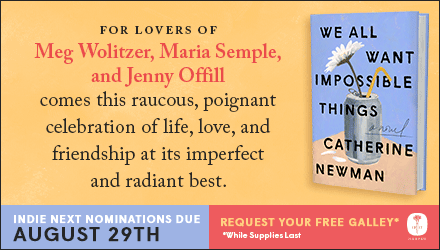 ---