Indies: 'Final Plank in the Bridge' Between Writer & Reader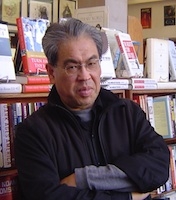 "Every decade, it seems, has featured a major challenge to the independent bookseller. We manage by being very selective. The craft of bookselling lies, not so much in reacting to the marketplace as in developing it by representing, on our shelves, a point of view that sets us apart. As independent booksellers, we build the final plank in the bridge that connects the writer to the reader....

"There has been a resurgence of the independent bookstore in diverse communities throughout the United States. A new generation of booksellers is establishing new bookstores or is taking over currently existing stores. The independent bookstore has become important not just for the curatorial practices described previously but also for the central role it plays as a communal gathering spot."
--
Paul Yamazaki
, principal book buyer at
City Lights
, San Francisco, in an interview with the Hindu. He is also a member of the jury for the DSC Prize for South Asian Literature 2014.
---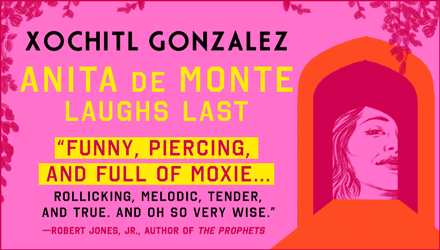 ---