'People Need & Appreciate a Good Bookstore'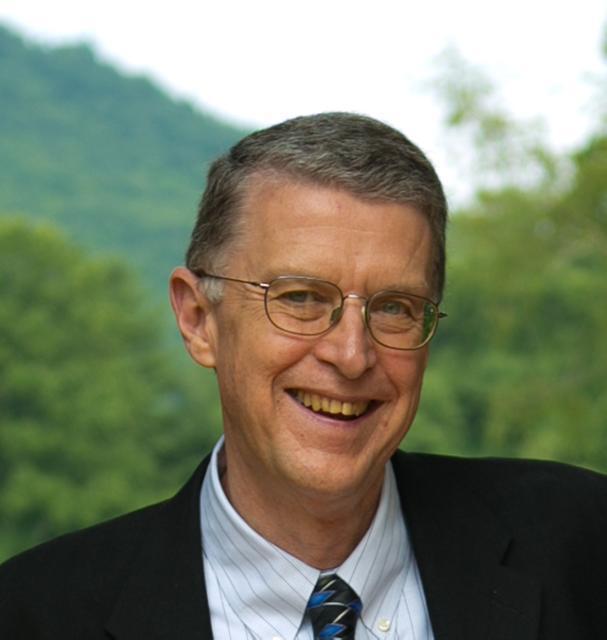 "The Internet, Amazon, e-books. Who needs a bookstore these days? At least once a week people walk into the Regulator and tell us how surprised (and usually how pleased) they are to see that a shop like ours is still in business. But as the long time co-owner of Durham's independent bookstore, I'm not all that surprised that bookstores like ours are still doing well. In part that's because I am privileged to see, on a daily basis, the many ways that people need and appreciate a good bookstore."
--
Tom Campbell
, co-owner of the
Regulator Bookshop
, in his
Durham News
piece offering an insightful look at "a few of the folks that still seem to need a bookstore."
---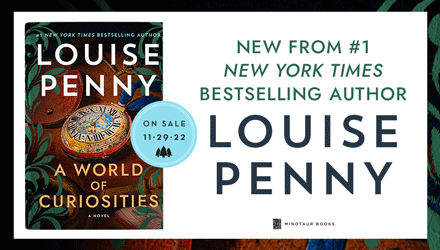 ---