Court Appoints Monitor in Apple E-Book Pricing Case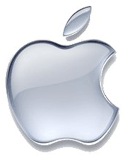 Michael Bromwich, a former U.S. prosecutor who recently worked in President Obama's administration, has been chosen to be the monitor "who ensures that Apple Inc. complies with a ruling from the e-book antitrust case the company lost this year," the Los Angeles Times reported. U.S. District Judge Denise Cote announced that Bromwich will serve in that role for two years, reviewing Apple's antitrust policies and procedures.

Bromwich "was part of the government's trial team in the U.S. case against former Marine Corps lieutenant colonel Oliver North, and more recently headed up the Bureau of Ocean Energy Management, an agency established to monitor oil and gas development following the Deepwater Horizon oil spill," All Things Digital wrote, adding that he will be assisted by Barry Nigro, chair of the antitrust department at law firm Fried Frank. Nigro "served as deputy director for the Bureau of Competition at the Federal Trade Commission. His specialty there: Anticompetitive practices investigations and litigation."
---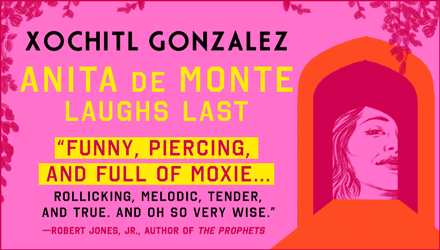 ---