Illinois Online Sales Tax Law Ruled Unconstitutional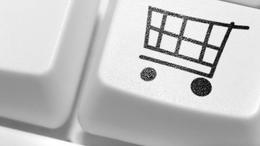 More than two years after Illinois Governor Pat Quinn signed a bill requiring online retailers with "broad networks of online affiliates" in the state to collect sales tax on purchases by residents, the law was ruled unconstitutional by the state supreme court Friday, upholding a Cook County judge's decision, the Chicago Tribune reported. Amazon had cut ties with its affiliates in the state after the bill passed, and "some prominent Illinois-based Internet businesses, such as CouponCabin.com and FatWallet.com, fled to Indiana and Wisconsin rather than be cut off from commissions from Amazon.com, Overstock.com and others."

The state supreme court ruling claimed the online sales tax law "violates a federal decree that prevents 'discriminatory taxes on electronic commerce.' State law cannot trump federal law," WICS-20 said.
---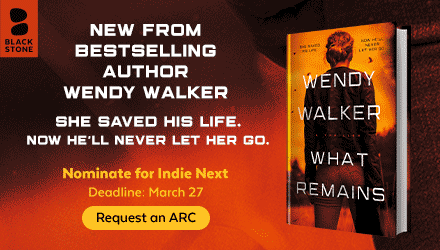 ---