Amazon: No Need for Tastemakers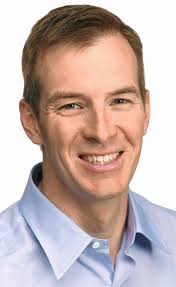 "We've always operated in a way where we let the data drive what to put in front of customers. We don't have tastemakers deciding what our customers should read, listen to and watch."
--Bill Carr, Amazon's v-p of digital video and music, in a
Wall Street Journal article
about how the company chose the pilots for the first five shows of its streaming video service based largely on data about how customers reacted to 14 pilots posted on Amazon.
---

---