More on B&N: Wall Street Likes Split; Hachette Sales 'Uptick'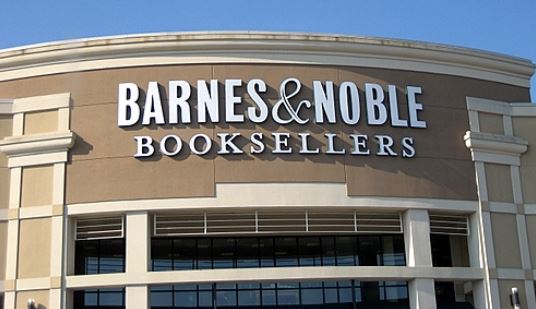 Wall Street liked the news yesterday that Barnes & Noble's board has approved the splitting of the company into two separate public companies--B&N Retail and Nook Media, including B&N College. B&N stock rose 5.3%, to $21.65 a share, on a day when the Dow Jones was up 0.3%.

During yesterday's conference call with analysts (via SeekingAlpha.com), B&N executives elaborated on quarterly and fiscal year results. Among the highlights:

B&N CEO Michael Huseby and B&N Retail Group CEO Mitch Klipper both said that B&N has seen an "uptick" in sales of Hachette Group titles but wouldn't say by how much. Huseby added, "We are supporting Hachette, which we consider to be a good strong publishing partner, and the authors that work from them. Our main interest is making sure that the customers who want those books are getting them, and getting them as quickly as they can. So we are trying to help Hachette fulfill that objective, whether it's an e-book or physical book. You can go on our website at bn.com and see what we're doing with e-books for Hachette. You can go in our stores and see what we're doing with physical books with Hachette, and you can compare them to other purveyors of reading material."

During the fiscal year ended May 3, B&N opened three trade stores and closed 17, winding up with 661. During the year, B&N College opened 30 stores and closed 16, ending with 700. The total store count on May 3 was 1,361, which was identical to the previous year. During the current fiscal year, B&N plans to close about 20 trade stores and has no plans to open any.

In the quarter ended May 3, B&N Retail's bestsellers spanned "the adult, young adult, fiction and nonfiction categories," according to Klipper. He cited YA titles The Fault in Our Stars by John Green and Allegiant by Veronica Roth, fiction titles The Goldfinch by Donna Tartt and The Invention of Wings by Sue Monk Kidd, as well as nonfiction titles Heaven Is for Real by Todd Burpo, Grain Brain by David Perlmutter, Duty by Robert Gates and Flash Boys by Michael Lewis.

Klipper added that B&N is "encouraged" by summer titles including "blockbusters such as Hillary Clinton's Hard Choices and Diana Gabaldon's Written in My Own Heart's Blood." He also mentioned The Silkworm by J.K. Rowling writing as Robert Galbraith, Invisible by James Patterson, Four by Veronica Rhodes and Greek Gods by Rick Riordan.

Klipper also spoke enthusiastically about the toys and games and gift departments, which "continued their outperformance" during the fiscal year. The company is focused on creating "a unique carrier department with a bias towards educational toys and games and specialty, hobbies and collectibles.... We believe that we are just scratching the surface with the specialties, hobbies and collectibles that have further room to grow this business, which include high-end collectibles such as Lego Architecture, Metal Earth, DC and Marvel."

During the current fiscal year, B&N expects sales to decline in the low single-digits in both trade and college bookstores open at least a year.
---
Most media accounts in the last 24 hours have emphasized the sales drops at both Nook and the trade stores, but some noted that the trade stores remain highly profitable. Barron's quoted one observer as saying that "the split news should keep a floor under the stock because the value of the company's lucrative and underappreciated retail stores alone probably exceeds that of the entire current market value of the company."
Still, speaking with the New York Times, James L. McQuivey, an analyst at Forrester Research, was particularly grim when talking about the trade stores. "You're only managing how quickly it will continue to decline."
The Wall Street Journal compared the proposed split with other "corporate restructurings in the media industry in the past couple of years, as companies have spun off weaker businesses to better highlight the value of stronger parts," including Time Inc. from Time Warner and News Corp. from what is now called 21st Century Fox.
---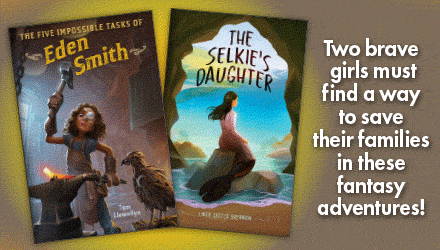 ---