'Why Indie Bookstores Are on the Rise Again'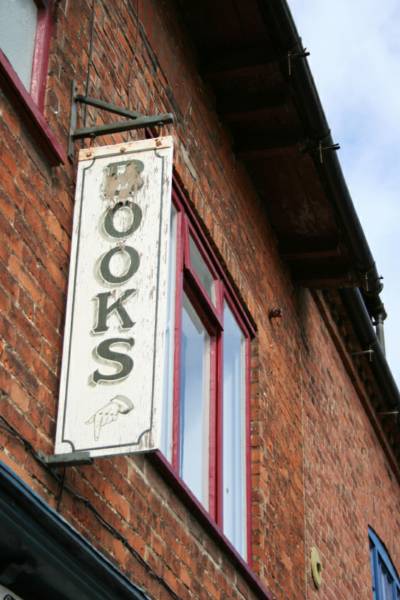 "Independent bookstores never had to answer to the dictates of public markets. Many of their proprietors understood, intuitively and from conversations with customers, that a well-curated selection--an inventory of old and new books--was their primary and maybe only competitive advantage.... And while indies cannot compete with Amazon's inventory, Amazon evidently cannot supplant indies as shopping and social experiences.

"The independent stores will never be more than a niche business of modest sales and very modest profitability. But the same is true for many small businesses, which makes them no less vital.... The independents, meanwhile, offer something neither Amazon nor the chains can: attention to the quirky needs of their customer base. For the Upper West Side and thousands of other neighborhoods, those stores have turned out to be irreplaceable."
---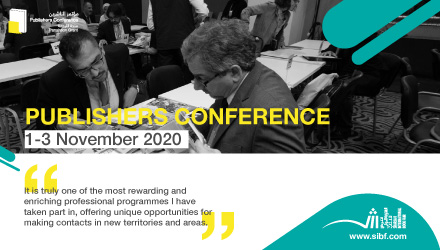 ---