Artbook @ Swiss Institute to Pop Up Regularly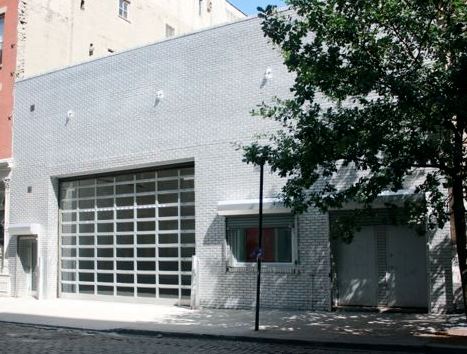 Artbook @ Swiss Institute, a pop-up bookstore, makes its debut next Tuesday, September 16, from 5 to 8 p.m. during the opening of the Swiss Institute's Annual Design Series in its space at 18 Wooster Street in SoHo in New York City. The pop-up bookstore will open during Swiss Institute events and on special public shopping days. It will also be open Monday through Saturday, November 28 through December 23.

The Swiss Institute is a nonprofit institution dedicated to contemporary art that puts on four exhibitions a year, has many public programs and aims to be a forum for contemporary cultural dialogue between Europe and the U.S.

The Artbook division of D.A.P. runs bookstores at a variety of museums, oversees book selection for other museums and has pop-up stores at art fairs. D.A.P., or Distributed Art Publishers, is a major art book distributor for a range of museums and imprints.

Artbook @ Swiss Institute said the store will be "freshly installed with an entirely new thematic focus, new choice of titles, and eclectic selection of publishers every two months. Browsers and collectors alike will be treated to a library-quality display of new releases, classic titles, museum catalogues, out-of-print and rare books, hard-to-find treasures, indie magazines, and limited editions. Each theme store is conceived in collaboration between Artbook's Skuta Helgason and the Swiss Institute's Simon Castets with input from represented curators and artists."

The first Artbook @ Swiss Institute collection focuses on design books with an emphasis on chair design, to complement architect Andreas Angelidakis's exhibition of 20th-century chair design presented as a curatorial homage to Eugène Ionesco's absurdist play The Chairs.
---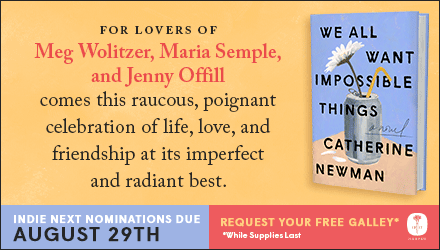 ---