Erdrich Wins Library of Congress American Fiction Prize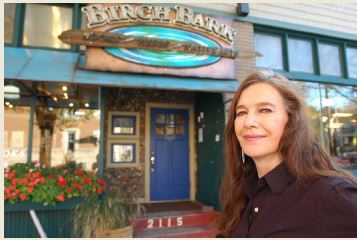 Author/bookseller Louise Erdrich has won the Library of Congress Prize for American Fiction, which will be awarded at the National Book Festival in Washington, D.C., on September 5, the New York Times reported. The award recognizes writers with "unique, enduring voices" whose work deals with the American experience. Erdrich is the author of Love Medicine, The Round House and Books and Islands in Ojibwe Country, among other books, and owner of Birchbark Books and Native Arts in Minneapolis, Minn.
Librarian of Congress James H. Billington said that Erdrich "has portrayed her fellow Native Americans as no contemporary American novelist ever has. Her prose manages to be at once lyrical and gritty, magical yet unsentimental, connecting a dream world of Ojibwe legend to stark realities of the modern-day."
---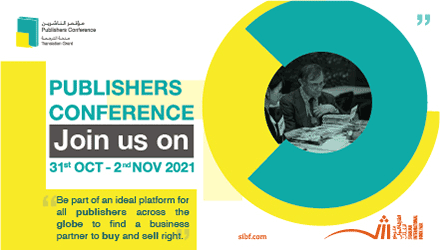 ---