'Being in a Bookstore is Like Getting a Passport'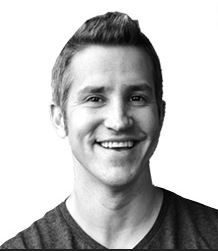 "In the ease of the Internet, in the promise of instant, I looked away from bookstores for a minute and when I looked back some had disappeared. They were closed. They were gone.

"We didn't just lose a bookstore though, we lost a bit of magic. We lost a bit of wonder. We lost a safe haven where it's still OK to dream big dreams. To walk down aisles and aisles of 'what if?' Books are not collections of paper, they're invitations to different worlds. And being in a bookstore is like getting a passport....

"Bookstores matter to authors, but more than that, I think they matter to humans.

"They offer something no Internet site can deliver, they offer space.

"A room where 40 people or 4 people can get together and discuss an idea.

"Long live the local bookstore."
---

---