Lithic Press's Bookstore & Gallery Opens in Colorado

Lithic Press, which publishes books of local and regional poets and writers, has opened Lithic Bookstore & Gallery in Fruita, Colo., the Grand Junction Free Press reported.
The grand opening celebration takes place this Friday and Saturday, August 14-15, and includes speakers, live music, poetry readings and drinks. Highlights include, on Friday, from 3-5 p.m., a discussion of modernist poetry by Jennifer Hancock, David Rothman and Wendy Videlock, and, at 7 p.m., readings by several contributors to Going Down Grand: Poems from the Canyon, Lithic Press's latest book.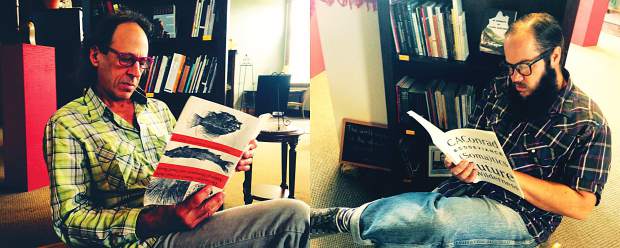 Kyle Harvey and Danny Rosen, owners of Lithic Press
Besides Lithic Press titles, Lithic Bookstore & Gallery will sell other books from regional writers and will host poetry readings, offer discussions on geology, science, writing and more and display local art. The bookstore and gallery will also have printing press.
Kyle Harvey, who owns Lithic Press with Danny Rosen, told the Free Press, "We are wanting this space to continue to morph. We hope to touch on what a museum might do--host educational experiences with workshops. It's going to be as much as it is a bookstore just as much as an art space."
---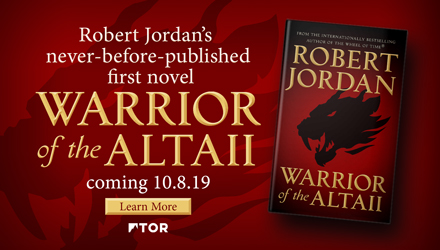 ---