Itinerant Literate Launches Bookmobile Campaign
Itinerant Literate founders Christen Thompson and Julia Turner, who have been running pop-up events since last winter around Charleston, S.C., officially launched their $65,000 crowdfunding campaign this week. With the goal of creating a full-service mobile bookstore, they are seeking support from the local community. The Indiegogo campaign will raise funds for a used Airstream trailer, shelving and storage for books, purchase of point-of-sale and inventory systems and other business necessities. They hope to have a mobile Itinerant Literate operation fully functional before the end of the year.

"The majority of the funding is needed for the books themselves, which is something we're proud of: keeping most of the overhead for the books," said Turner. Although they have purchased carefully selected titles for each event they have worked, raising money for Itinerant Literate will allow them to carry a broader spectrum of titles to reflect the varied interest of the community: "Over the past few months, we've discovered customers who are excited about the idea and value the adaptability of mobile retail."
---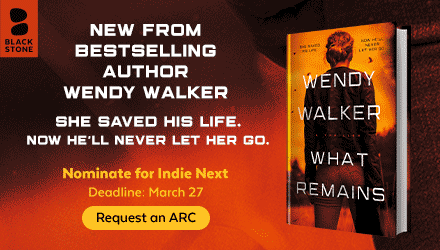 ---