Perseus Books Group Up for Sale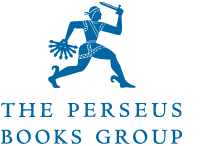 Perseus Books Group has begun "a formal process to explore a potential sale of the business."
Perseus Books CEO David Steinberger said that this year the company has received "multiple inquiries" from inside and outside the industry about buying the company. "The Perseus Books board has determined that it is our fiduciary responsibility to explore a potential sale transaction."
Toward that end, Perseus has hired Greenhill & Co. to help in the possible sale. Greenhill managing director and head of media Gregory Miller commented: "Perseus Books is a digitally innovative company, with a proven business model and a demonstrated record of successfully growing sales and profits."
Quinn Morgan, co-founder and managing director of Centre Lane Partners, which has a controlling interest in the investment funds of private equity firm Perseus LLC, including the funds that own Perseus Books, said, "The Perseus Books track record speaks for itself. Perseus Books just completed the most successful three-year period in its history, and the momentum continues to build for the company."
Only last year, Perseus came close to being bought by Hachette Book Group, which would have retained its publishing operations and sold its distribution business to Ingram Content Group. But the three-way deal collapsed in August. At the time, Perseus was estimated to have about $400 million in sales. The failed deal was somewhat different from the current situation: last year, Perseus was approached and had no adviser like Greenhill & Co., and no one else was encouraged to make offers for the company.
In February, when Centre Lane Partners took its controlling interest in Perseus LLC, Quinn Morgan said that the company works "closely with management teams to help great companies grow. Our capital and skills will enable the Perseus Books team to continue to build on its record of growth and accomplishment."
Perseus Books Group was founded in 1996 by Frank Pearl, and Perseus LLC and has grown steadily through a combination of acquisitions and internal growth. Frank Pearl died in 2012.
---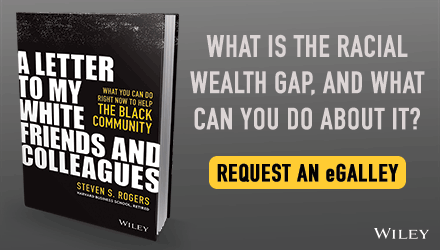 ---