Safe Travels, Northeasterners!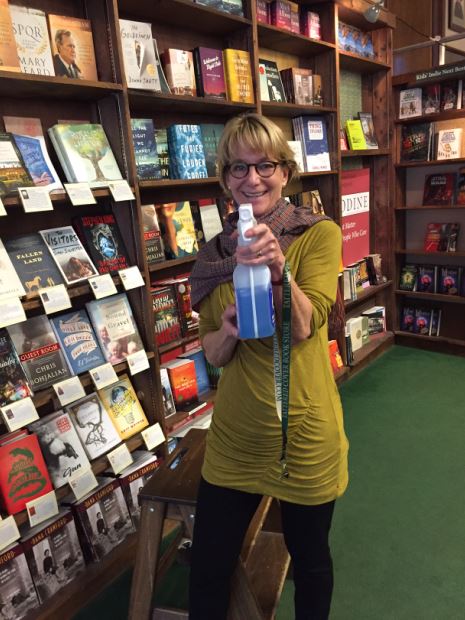 Cathy Langer tidying up Tattered Cover before Winter Institute.
Tomorrow the American Booksellers Association's Winter Institute 11 starts in Denver, Colo., and already many booksellers and other attendees have begun arriving--especially from the Northeast, moving up flights to try to beat the blizzard. It promises again to be a wonderful event, and we look forward to seeing many of you at WI11!
---

---