New Owner for BookHampton in East Hampton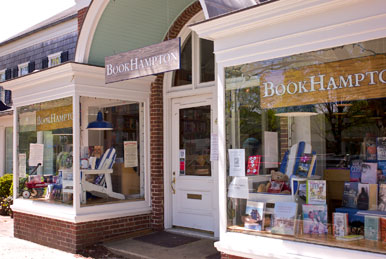 Carolyn Brody has purchased BookHampton in East Hampton, N.Y., from Charline Spektor, and has brought in Roxanne Coady, owner of R.J. Julia Booksellers in Madison, Conn., and her team to manage operations. Spektor sold her other location, in Southhampton, last fall to former employees Daniel Hirsch and Gregory Harris.

"BookHampton is a treasure trove, a rich environment for all the arts," said Brody. "I am thrilled to continue the wonderful legacy of this important bookstore and will be an active, hands-on owner. Independent bookstores are enjoying a resurgence and I want to contribute to that. As Ann Patchett said, 'bookstores are back.' And I couldn't ask for a more responsive audience and community." She added that plans call for BookHampton "to close for a short while for renovations and host a grand reopening for the season."

Coady noted that when Brody first contacted her about the prospect, "I was wildly enthusiastic. Carolyn brings strong skills and great passion, knowledge, and dedication to this bookstore. She's an exciting addition to the community of booksellers. I see extraordinary potential for BookHampton to become even more vibrant for readers and authors. And it feels like kismet to have the opportunity to be part of a store so similar to R.J. Julia."

A longtime East Hampton resident, Brody is a civic leader, advocate for the arts and the environment, and chairman emeritus of the National Trust for Historic Preservation. She is past chair of the National Building Museum, and was appointed by President Clinton to the Commission on Fine Arts. She has been a real estate consultant to the World Bank, a real estate investment banker at First Boston Corporation and an economic development consultant to a large New England bank, among other professional roles.

Publishers can contact Liz Bartek at lbartek@bookhampton.com regarding upcoming author events.
---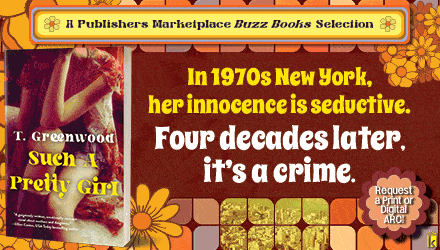 ---