Len Riggio: 'It's the Internet, Not Amazon'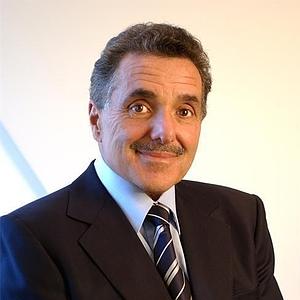 "There are components of the printed book business that remain sentimental, endearing, and even practical. So I don't think that books will go away, but I think the digital business and all things digital will continue to grow at a much faster rate....
"It was not Amazon's delivery of books that changed things as much as it was the Internet itself. Because the things that people would have to find in books were now available online and free. In fact, even today, authors that I speak to do more of their research online than they do in libraries. So I think that technology component had more to do with the suppression of book store sales than Amazon did."
--Len Riggio, executive chairman of Barnes & Noble, who is retiring in September, speaking on NPR's
Weekend Edition
.
---

---