'Bookselling in Its Oldness Is Part of the New'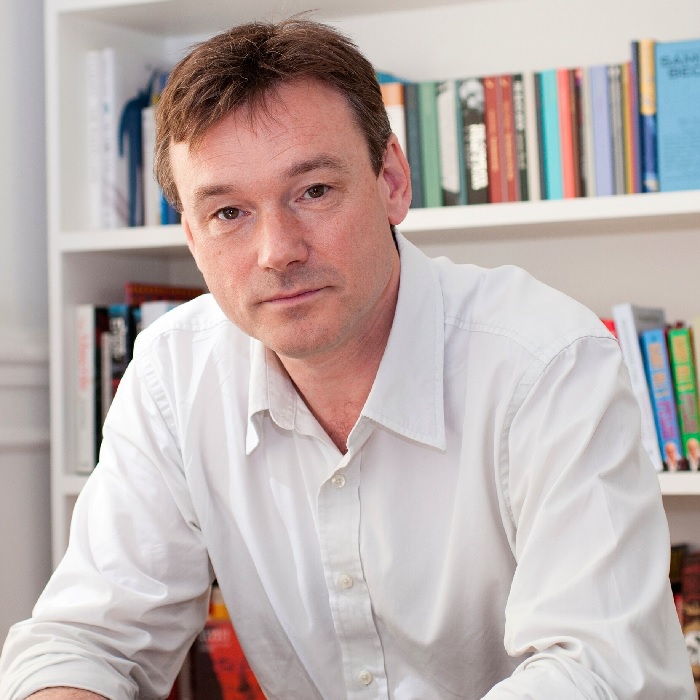 "New technology can mask a truth that existing technology is sometimes better. The printed book remains a significantly more developed piece of technology than the e-book in some important ways, not least in the tactile and design qualities they embody.... Bookselling in its oldness is part of the new: for publishers, partnering with booksellers is to partner with the reader's most reliable and accessible curators. In an age of over-abundance of choice, this makes sense. The mass market is different, of course, but for the core audience of readers for whom books are an essential part of the goodness of life, bookshops are the first and most reliable gateway to the world of reading and writers. As a reader and publisher, I can only celebrate this new turn in the story of books, and at Faber and the Independent Alliance we will seek to prioritize the skills to be a good partner in this renewed and remade ecosystem."
--Faber CEO
Stephen Page
in a column for the
Bookseller
headlined "Bookshops: the reader's most reliable curator"
---

---