Children's Institute: 'Dedicated to Acceptance, Understanding'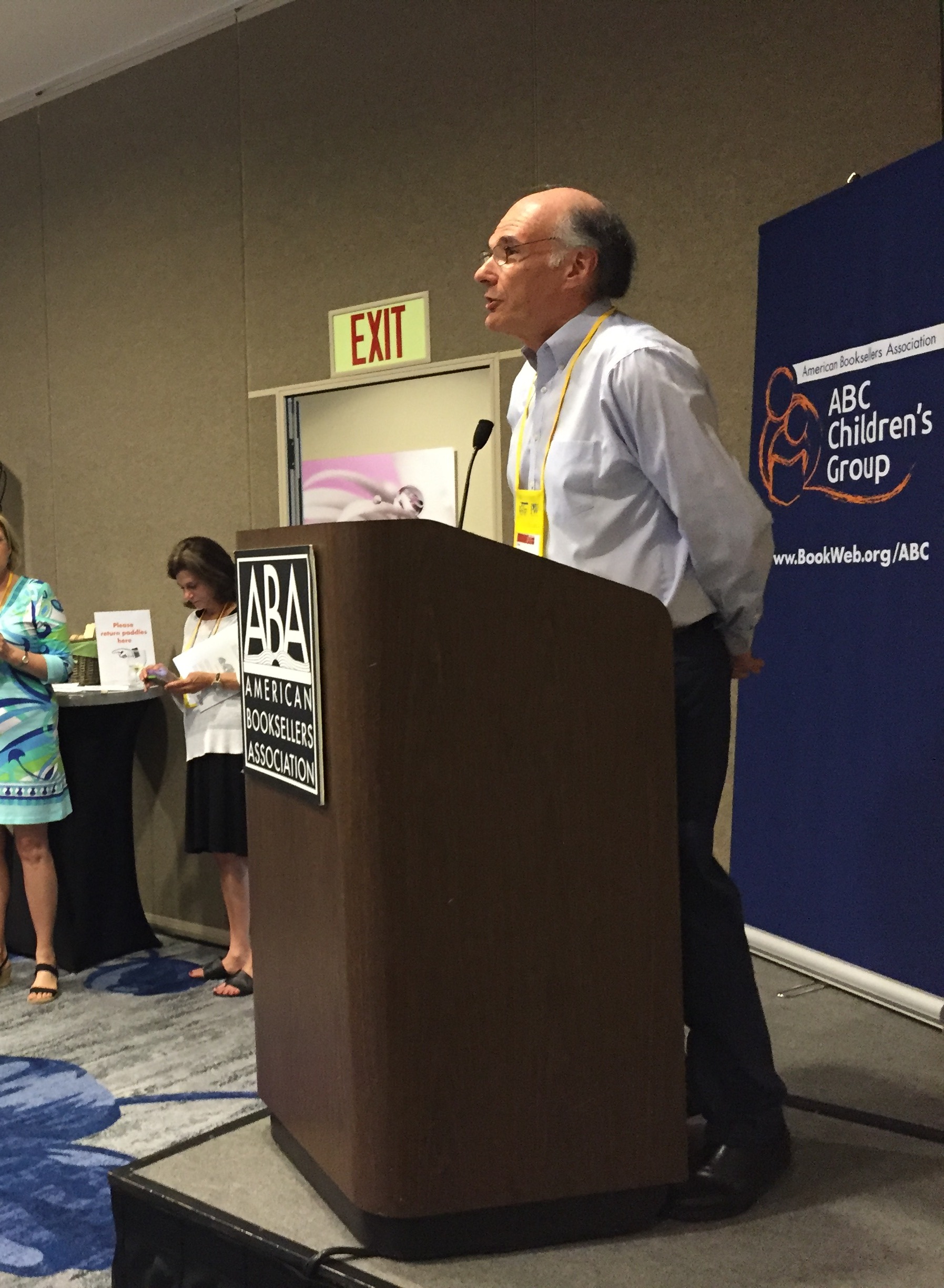 "As we begin this celebration--and any gathering of indie booksellers is always a celebration--we are all reminded that there are people in Orlando tonight who are not celebrating and likely won't be able to celebrate for a long time to come. On behalf of all of you, we want to remember them these next few days; and dedicate ourselves to reject violence and hate--and to join together as Americans to build a society where acceptance and understanding are the norm.
"Booksellers have an important role to play in building that society. And as we work together over these next 45 hours, let's keep thinking about all the ways we can contribute--and make a difference."
--Oren Teicher, CEO of the American Booksellers Association, speaking Tuesday evening at the welcome reception of the Children's Institute in Orlando, Fla.
---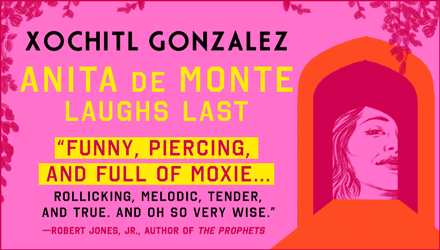 ---