McNally Jackson Opening Second Goods for the Study Shop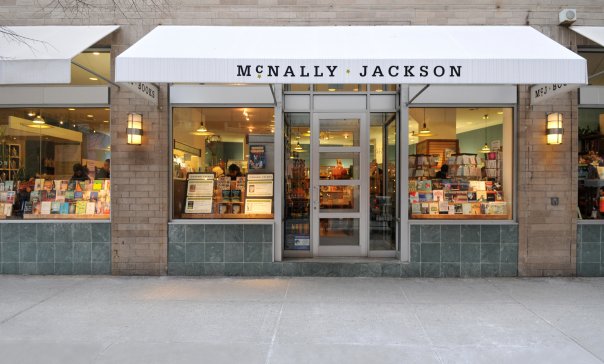 McNally Jackson, which has a bookstore, an art gallery and a Goods for the Study shop in the SoHo section of New York City, plans to open a branch of Goods for the Study, at 50 W. 8th Street, between Fifth and Sixth Avenues, in Greenwich Village, according to Real Estate News. Goods for the Study offers stationery, paper, notebooks and more. McNally Jackson's other shop is the Picture Room gallery.
It's going to be a busy year for the bookstore, which last fall announced that it is opening a 10,000-square-foot combination bookstore and café/bar on Schemerhorn Row in the Seaport District in lower Manhattan.
---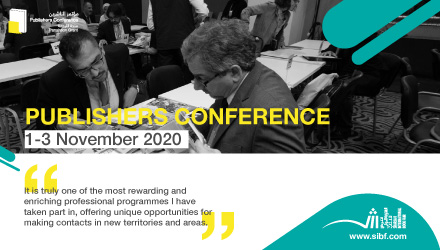 ---