R.J. Julia to Operate New Wesleyan University Bookstore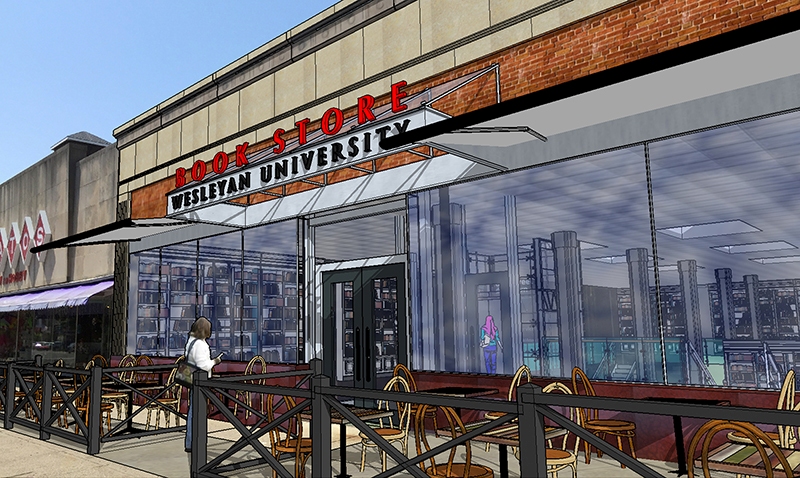 In late spring 2017, Wesleyan University, Middletown, Conn., will move its bookstore downtown, where it will be operated by R.J. Julia Booksellers. This month, renovations begin on the 12,000-square-foot space, which will have an open concourse design.
The new bookstore will be at 413 Main Street, an area that the university described as "thriving," with "popular restaurants, Kidcity Children's Museum, and retail outlets." Wesleyan's current bookstore, Broad Street Books, operated by Follett, at 45 Broad St., will close.
This is the second bookstore that R.J. Julia will operate. It also manages BookHampton in East Hampton, N.Y.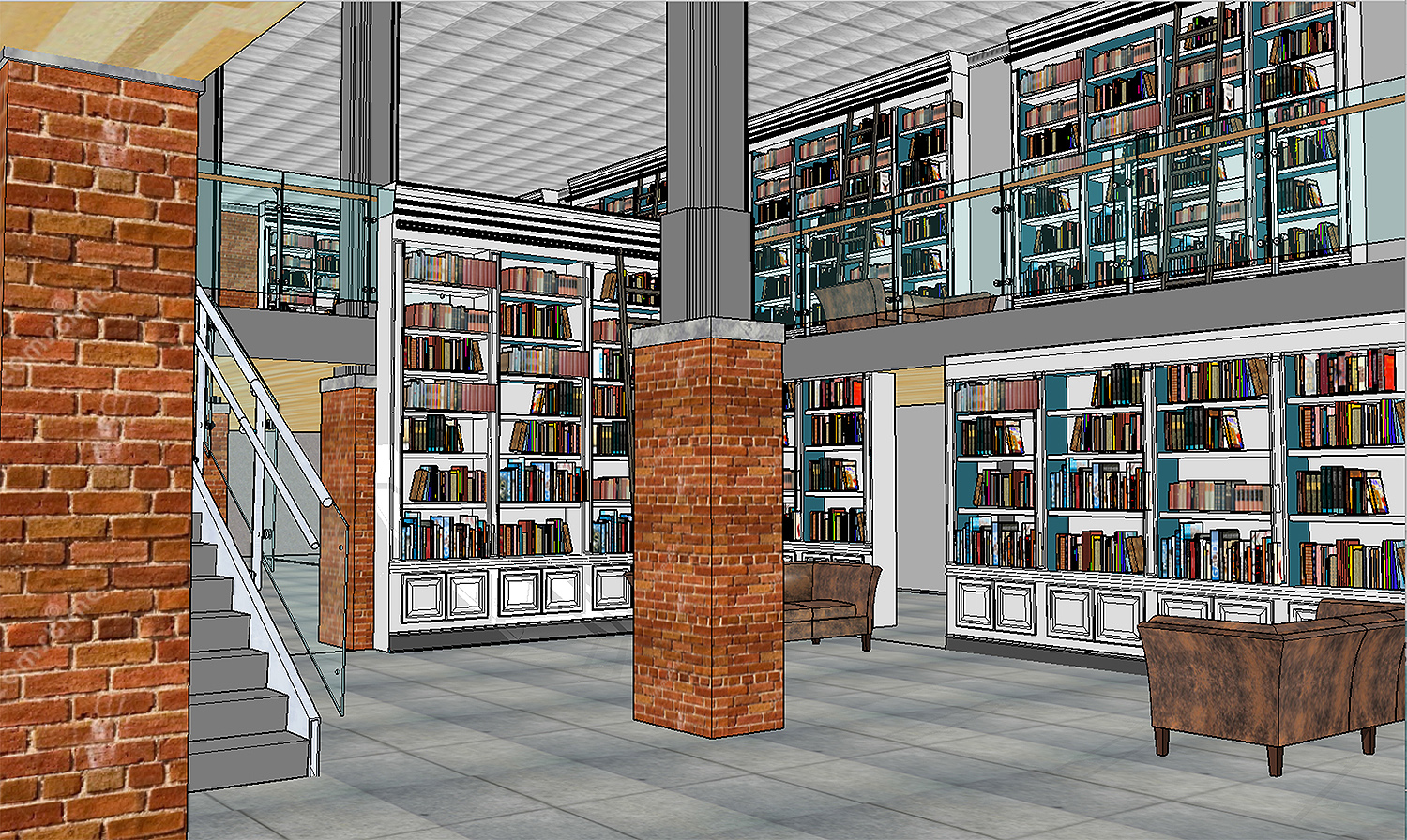 "We're committed to strengthening the ties between campus and Main Street," Wesleyan president Michael S. Roth commented. "Relocating Wesleyan's bookstore is a major step in the direction, and I am so delighted that R.J. Julia Booksellers, with their phenomenal reputation, will be our partner in this effort."
Roxanne Coady, CEO and founder of R.J. Julia Booksellers, which is located in Madison, about 20 miles south of Middletown, commented: "It is both rare and exciting to see a community come together the way Wesleyan, the City of Middletown, and the Middlesex Chamber of Commerce have. Their commitment to creating a bookstore that serves the college and the people of Greater Middletown is inspiring to us. Together we can create the kind of bookstore that will be the new standard for a college bookstore that is an integral, active member of its town. We will bring our 30 years of experience as knowledgeable booksellers to create a vibrant author series and a place for discovery, enlightenment, entertainment, and contemplation. We are honored to be part of this exciting partnership."
Coady added that the new store will employ 15-18 people and will aim to host at least four events a week, the Hartford Courant wrote.
Dan Drew, the mayor of Middletown, said, "The new Wesleyan bookstore will be a transformative development for downtown Middletown and for the city as a whole. We are thrilled to be working on this project with the university, which is contributing so much to the vitality of our community, and we look forward to the success of this project."
Larry McHugh, president of the Middlesex Chamber of Commerce, called R.J. Julia Booksellers "a premier bookstore" and said the new store "will create another destination to our bustling Main Street."
In 2012, Wesleyan considered moving its bookstore to a proposed development downtown but decided not to. In May of this year, Wesleyan president Roth said that the University wanted to move the bookstore downtown and issued an RFP.
---

---