Now We Are Twelve!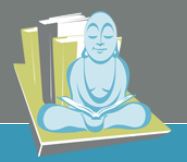 Today Shelf Awareness marks the 12th anniversary of our first issue with a cool milestone: this month is the one-year anniversary of ABA's Indie Next List e-mail newsletter program (powered by Shelf Awareness!). The June mailing included 105 stores in 39 states and the District of Columbia, and went to 416,000 store customers. See an example here from Bookshop Santa Cruz, Santa Cruz, Calif.
This month also marks the addition of the Kids' Next List e-mail newsletter to the Indie Next e-mail newsletter program. The inaugural mailing included 101 stores and went to 350,000 store customers. See an example here from Toadstool Bookshops, with stores in Keene, Milford and Peterborough, N.H.
And, as we strive to improve Shelf Awareness, today we're introducing a mobile-friendly interface that will make Pro easier to read on cell phones. Fingers crossed!
Shelf Awareness for Readers, our twice-weekly consumer newsletter, has more than 400,000 subscribers, and the daily Shelf Awareness Pro, now 12 years old, has 39,000 subscribers. Altogether last year, we sent 60 million copies of our e-newsletters. As we try to comprehend this, the long weekend ahead is most welcome.
As always, we thank you, our many readers from throughout the business. We also thank our many bookseller and publisher partners. And last but not least, we thank our hardworking, dedicated staff and contributors!
By the way, you can send us birthday wishes by clicking on the comment button below.
---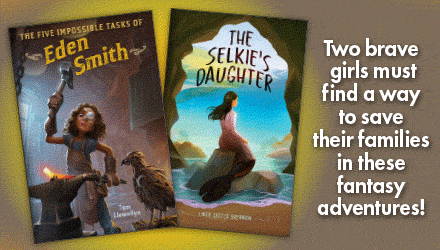 ---