'Selling Learning, Ideas, Escape, Comfort'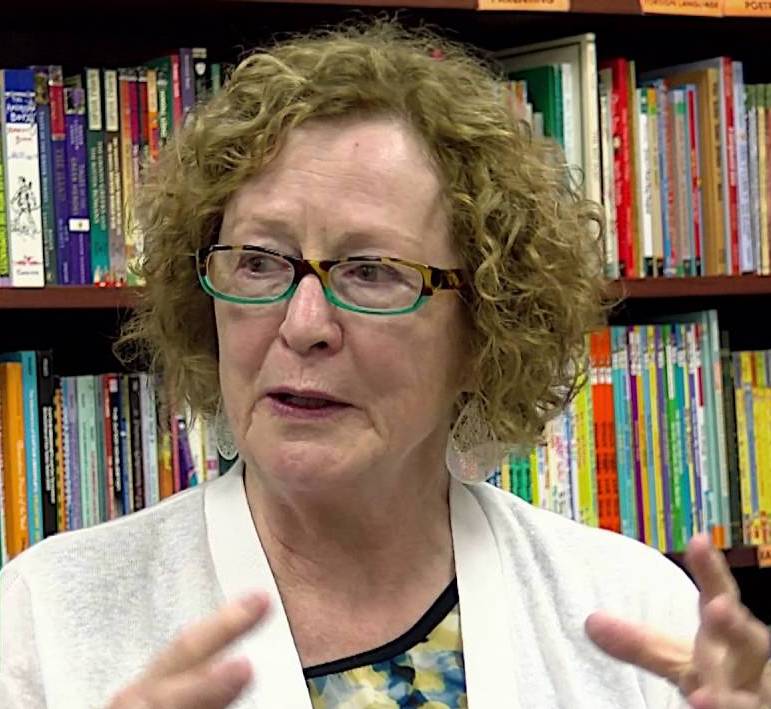 "As far as the independent bookstore business, there is to my mind nothing like it. It's very arduous and challenging, but it's so much fun and there are so many great people. And what you're selling is learning and ideas and escape and comfort--and a whole long list of adjectives. It's just a very magical profession, and the people who work in it are all so terrific."
--Dana Brigham in a
q&a
with the
Boston Globe
about retiring after 37 years at
Brookline Booksmith
, Brookline, Mass.
---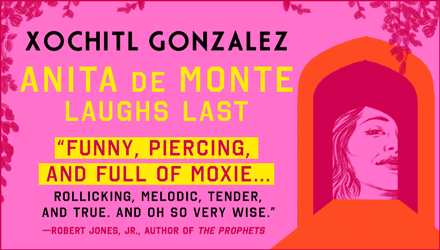 ---