Fire Update: Lucha Libro Books Rising from the Ashes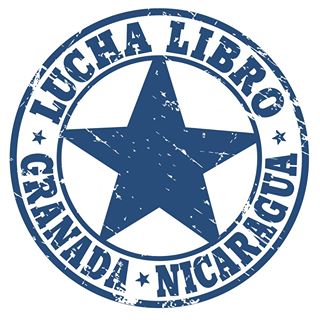 Lucha Libro Books in Granada, Nicaragua, which was severely damaged last week by a fire, said on Facebook that beginning today, the bookshop's "collection will be available at Délices d'Orient. Thanks to our friends at Délices and the many, many people who helped salvage much of our inventory during the fire. We are eternally grateful for so much help from both friends and strangers. To the latter, you are strangers no more. Amigos para siempre."
On Friday, Lucha Libro had posted: "We've had the opportunity to go through what survived and what didn't and we fared better than thought thanks to the great efforts of so many people who helped the morning of the fire. We hope to have some books out in (another Granada location) in the coming days. Thanks again to everyone who assisted in saving what was possible of Lucha Libro Books. We can't thank you enough."
---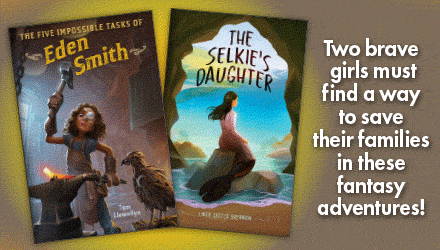 ---