Philip Roth Dies at 85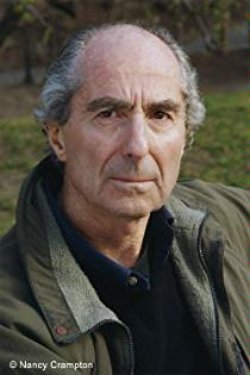 Philip Roth
Philip Roth, "the prolific, protean, and often blackly comic novelist who was a pre-eminent figure in 20th century literature," died May 22, the New York Times reported. He was 85. During his long career, Roth "took on many guises--mainly versions of himself--in the exploration of what it means to be an American, a Jew, a writer, a man. He was a champion of Eastern European novelists like Ivan Klima and Bruno Schulz, and also a passionate student of American history and the American vernacular. And more than just about any other writer of his time he was tireless in his exploration of male sexuality," the Times wrote, calling him "the last of the great white males: the triumvirate of writers--Saul Bellow and John Updike were the others--who towered over American letters in the second half of the 20th century."
Although Roth was a perennial favorite for the Nobel Prize in Literature, it was one of the few honors that eluded him. He won two National Book Awards (the first one in 1960 for his debut story collection, Goodbye, Columbus), two National Book Critics Circle awards, three PEN/Faulkner Awards, a Pulitzer Prize and the Man Booker International Prize. In 2005 he became only the third living writer (after Bellow and Eudora Welty) to have his books enshrined in the Library of America. He received the National Humanities Medal from President Barack Obama in 2011.
Roth wrote more than 30 books, including Portnoy's Complaint, My Life as a Man, The Ghost Writer, Zuckerman Unbound, The Anatomy Lesson, The Counterlife, Operation Shylock, Sabbath's Theater, The Plot Against America, American Pastoral, The Human Stain and I Married a Communist.
In 2012, Roth officially announced that he was retiring as a writer. A Post-it note on his computer said, "The struggle with writing is done."
On Twitter, Blake Bailey, his biographer, observed: "Philip Roth died tonight, surrounded by lifelong friends who loved him dearly. A darling man and our greatest living writer."
Penguin Books UK posted: "We are saddened to hear of Philip Roth's passing. He was virtually without peer in American letters over the last sixty years and leaves behind a legacy of books--angry, hilarious, captivating and unique--that will be read for generations. Our condolences are with his family."
BBC books editor James Naughtie wrote that Roth's "heritage was extremely important, and in some ways he wrestled with it all his life. The question of identity, which is the question which, in the melting pot of America, is always going to be the one that a serious writer has to grapple with.... But in the end, you've just got to remember that here was a man who could write beautiful prose. That's what carried him through. His death puts an end to a whole era of American literature."
---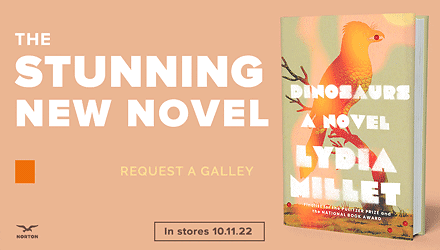 ---